Bull & Bear Markets: A Timeline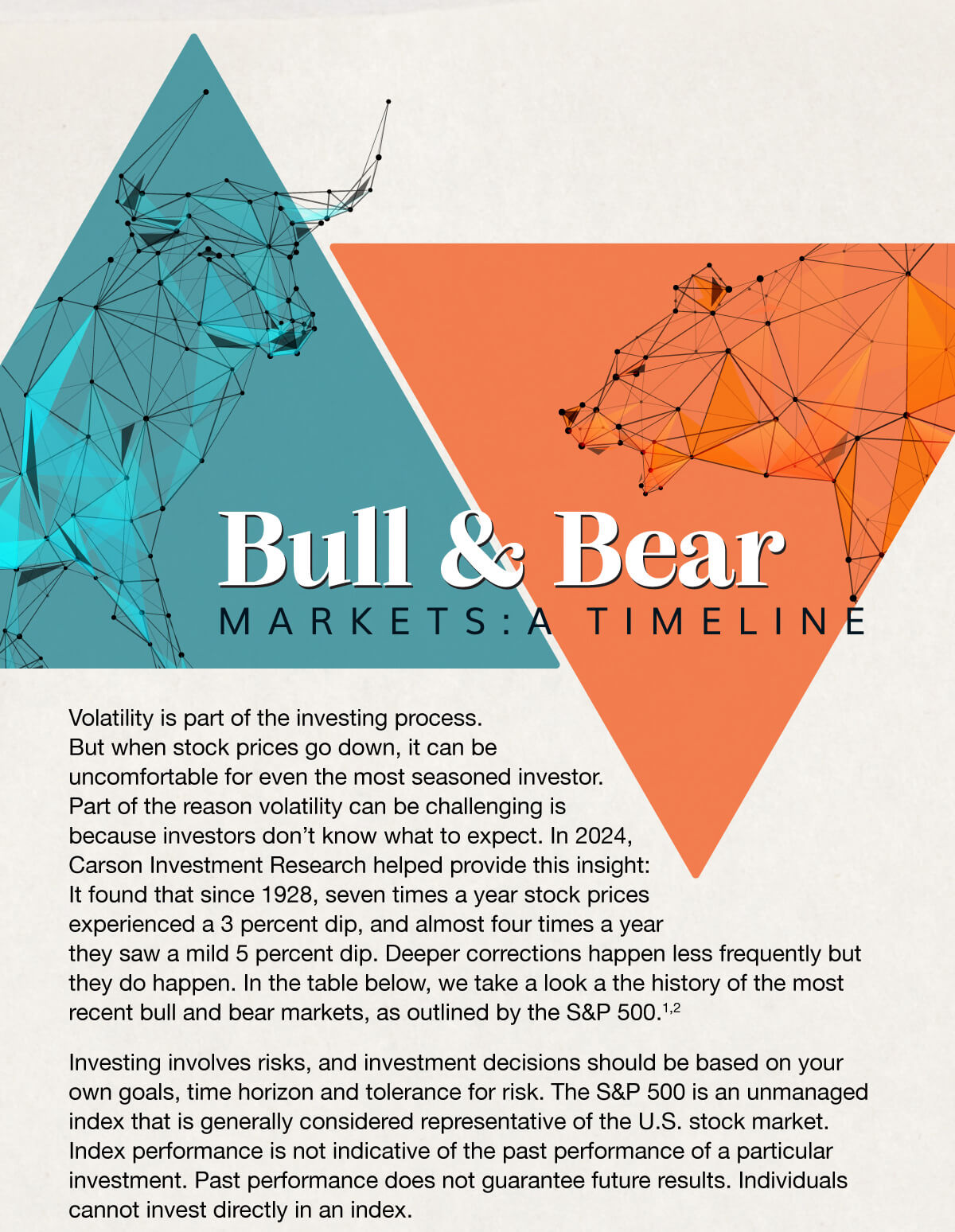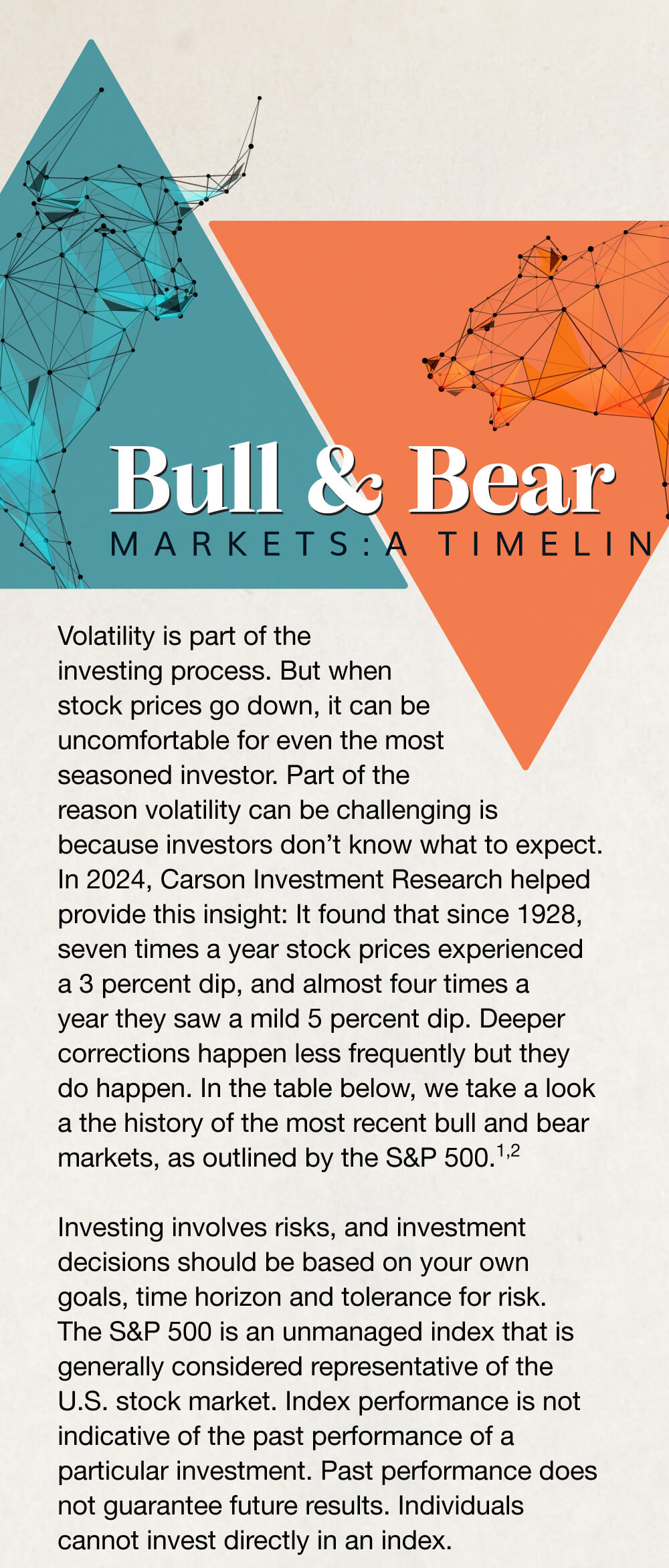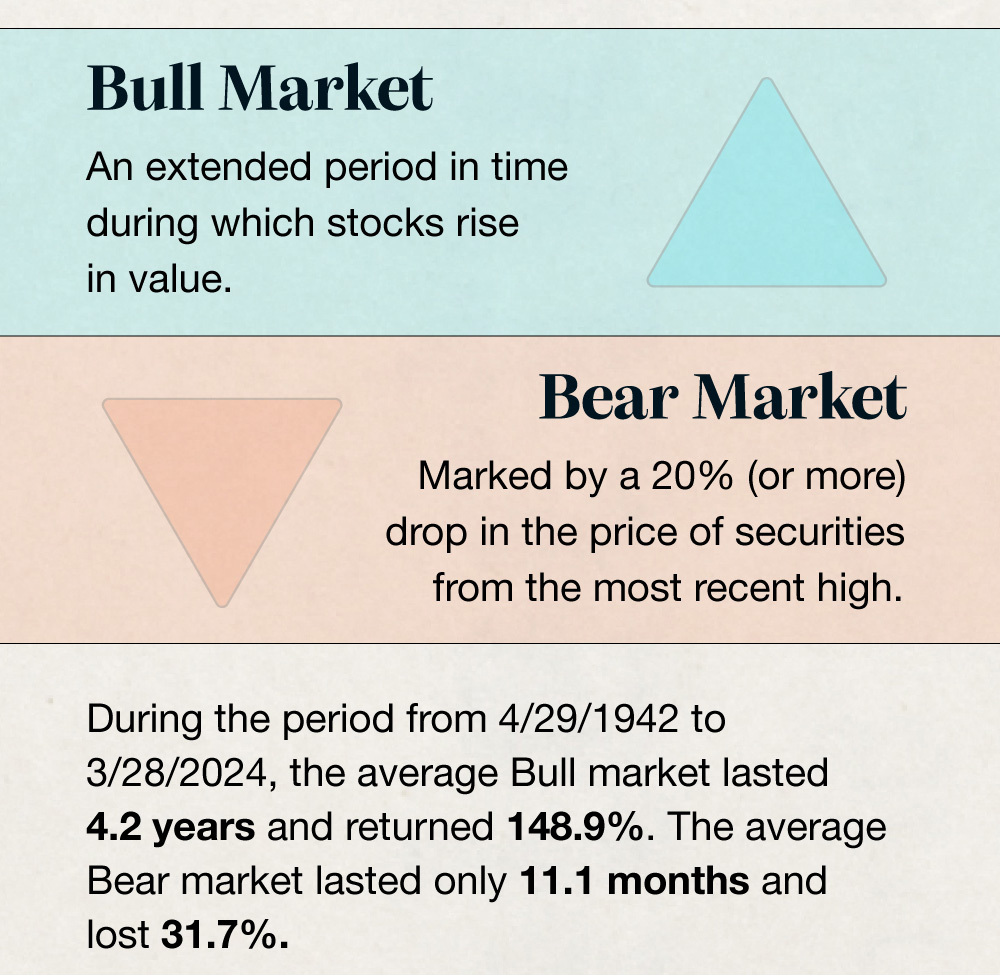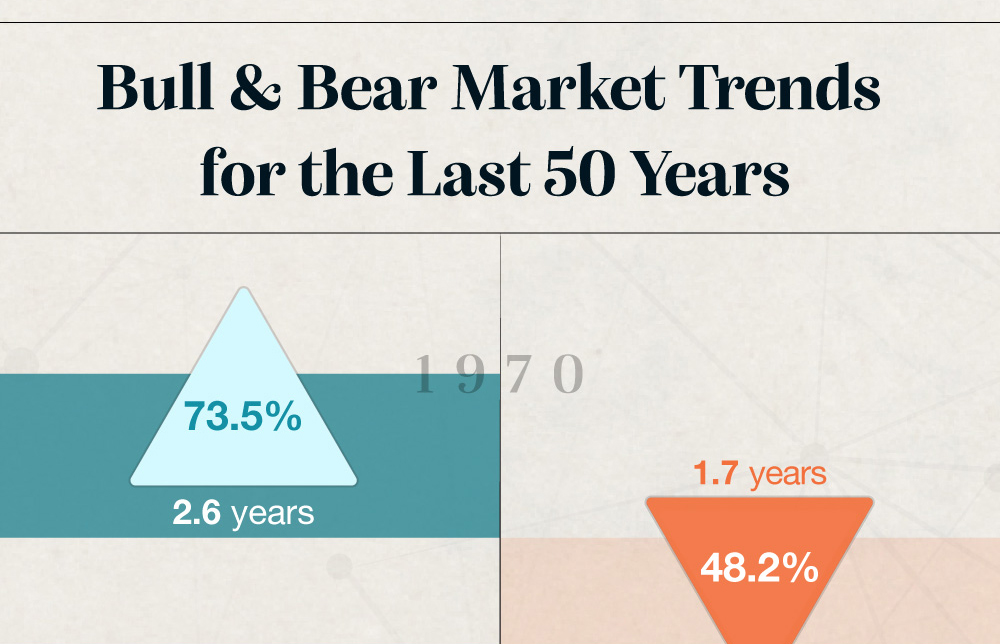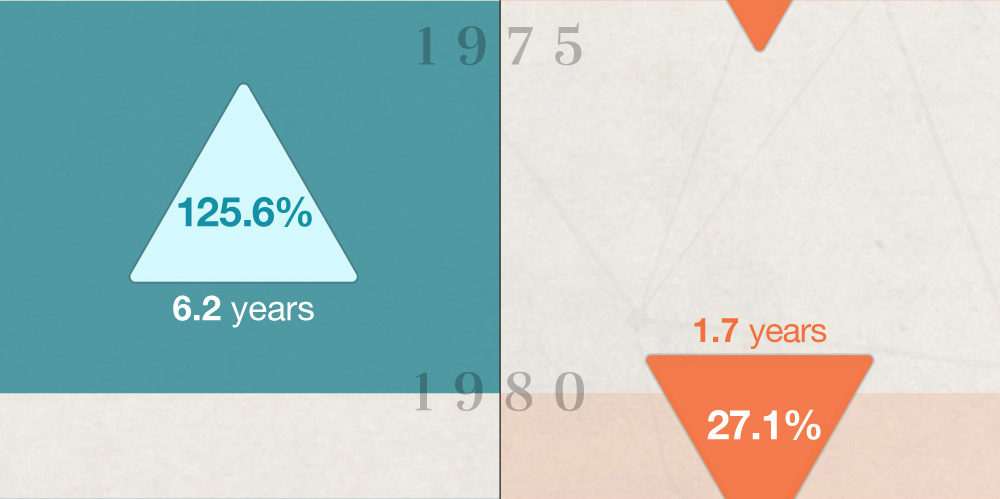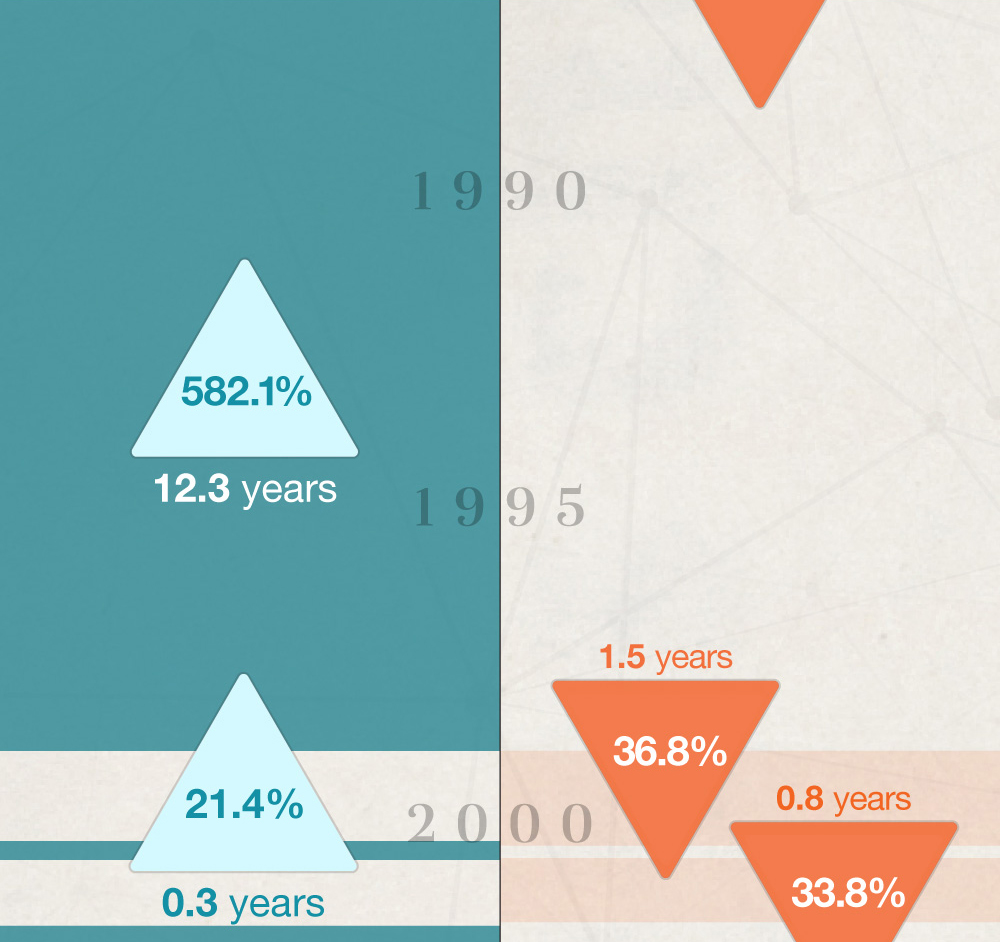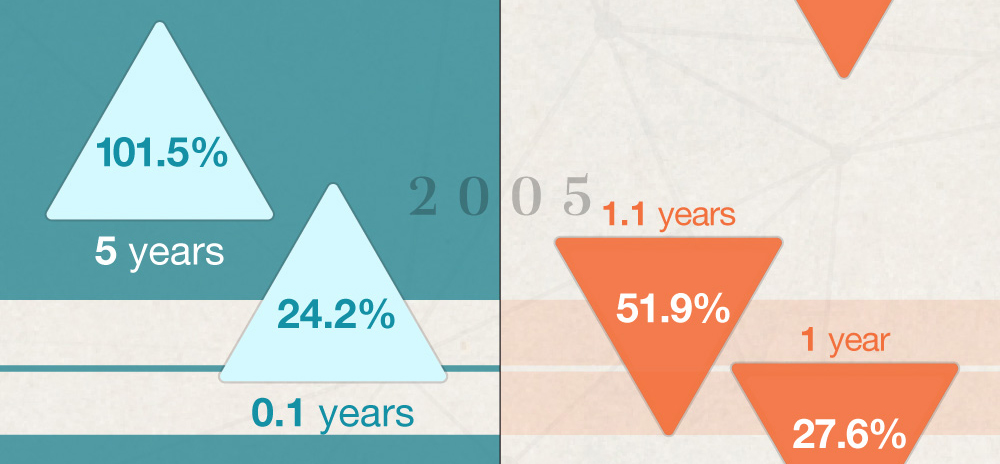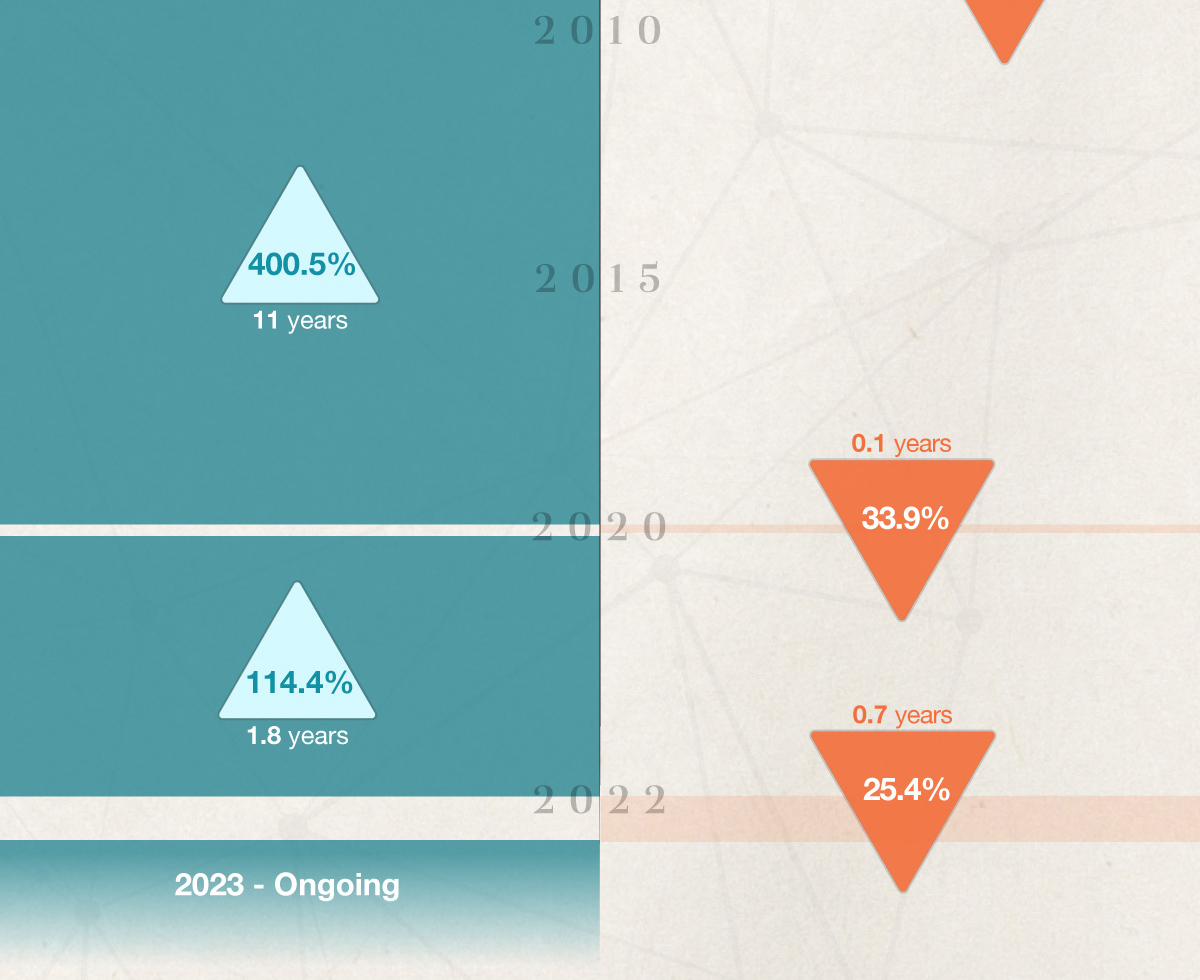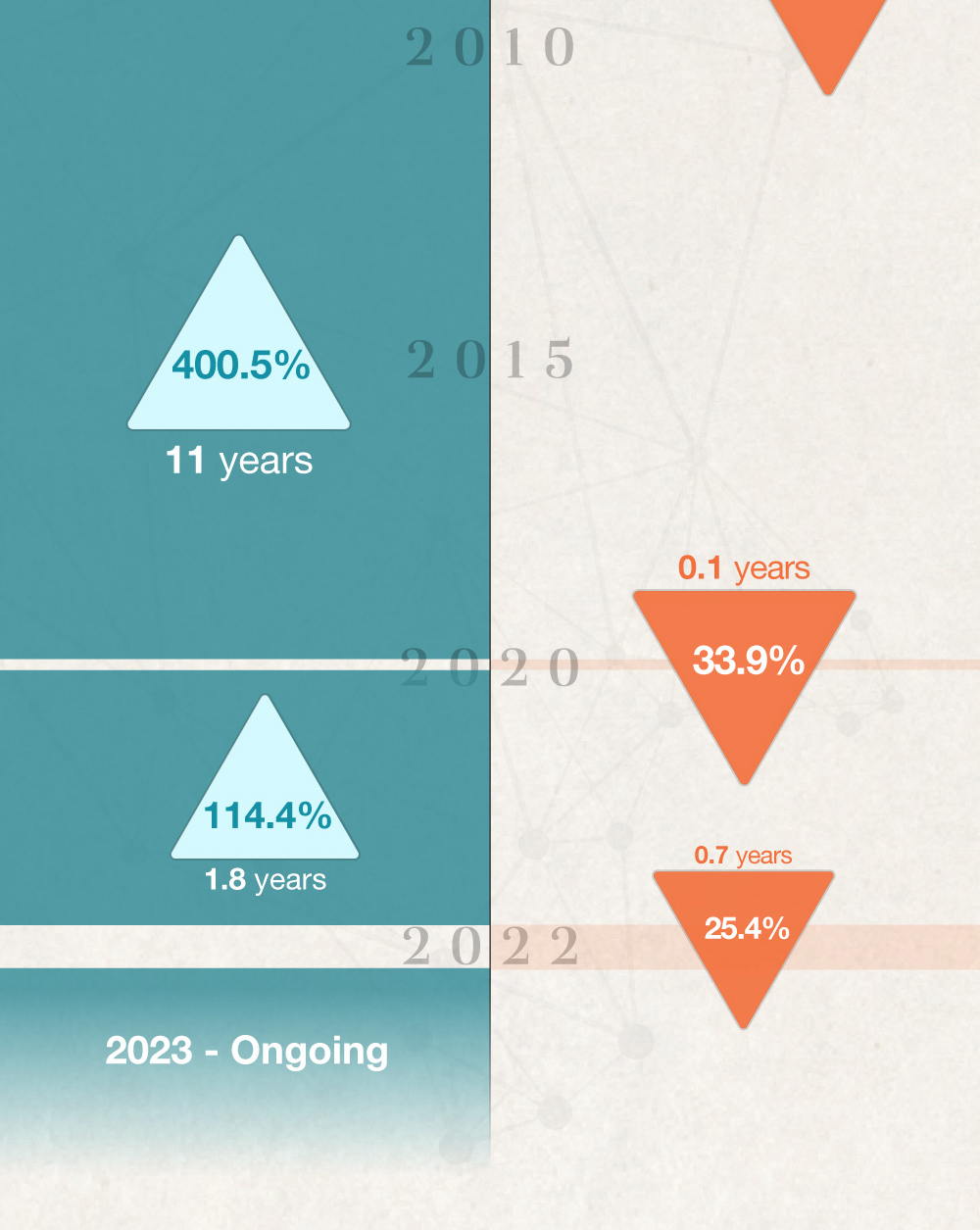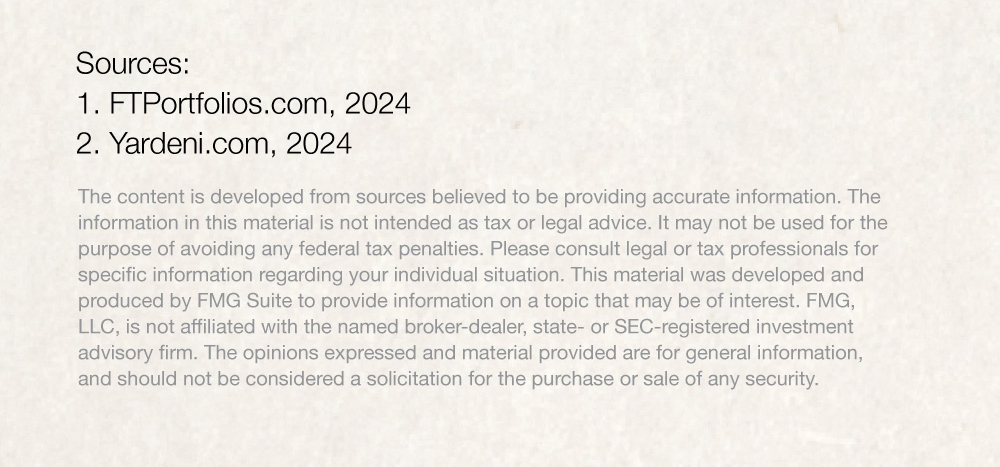 Related Content
With over 24 million "forgotten" 401(k) accounts, you may be surprised to learn of your unclaimed "found" money.
If you died, what would happen to your email archives, social profiles and online accounts?
The S&P 500 represents a large portion of the value of the U.S. equity market, it may be worth understanding.