Data Thieves from Outer Space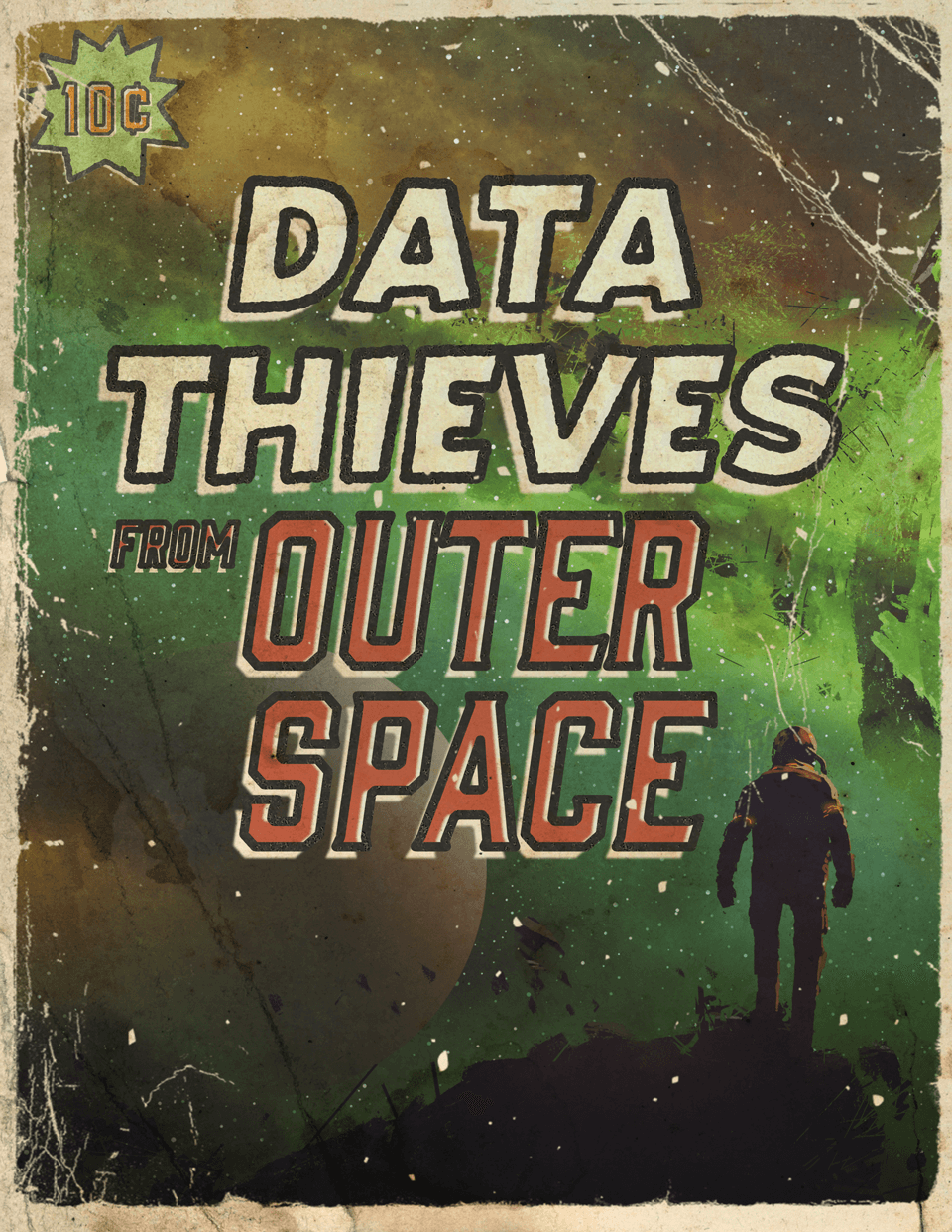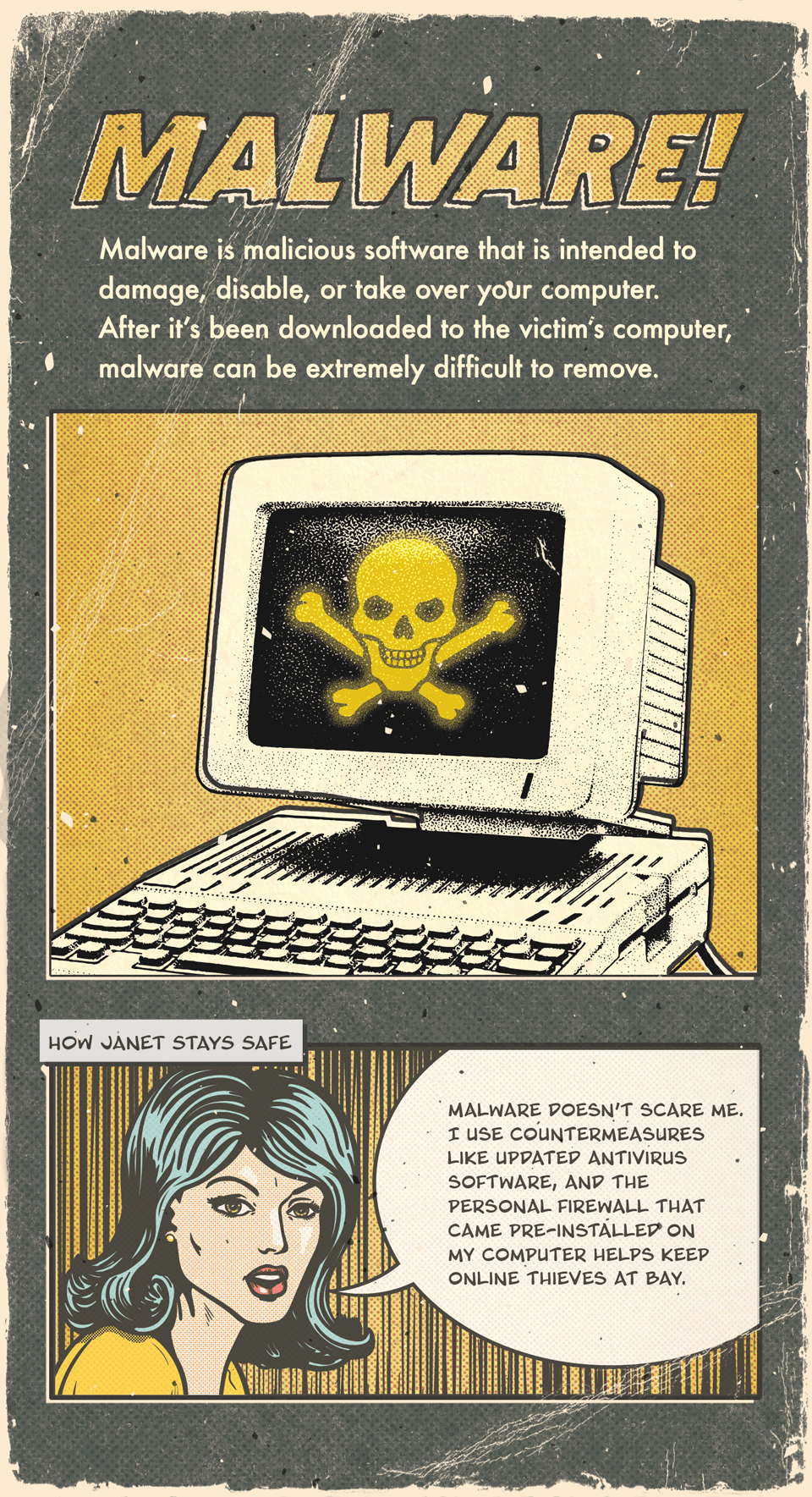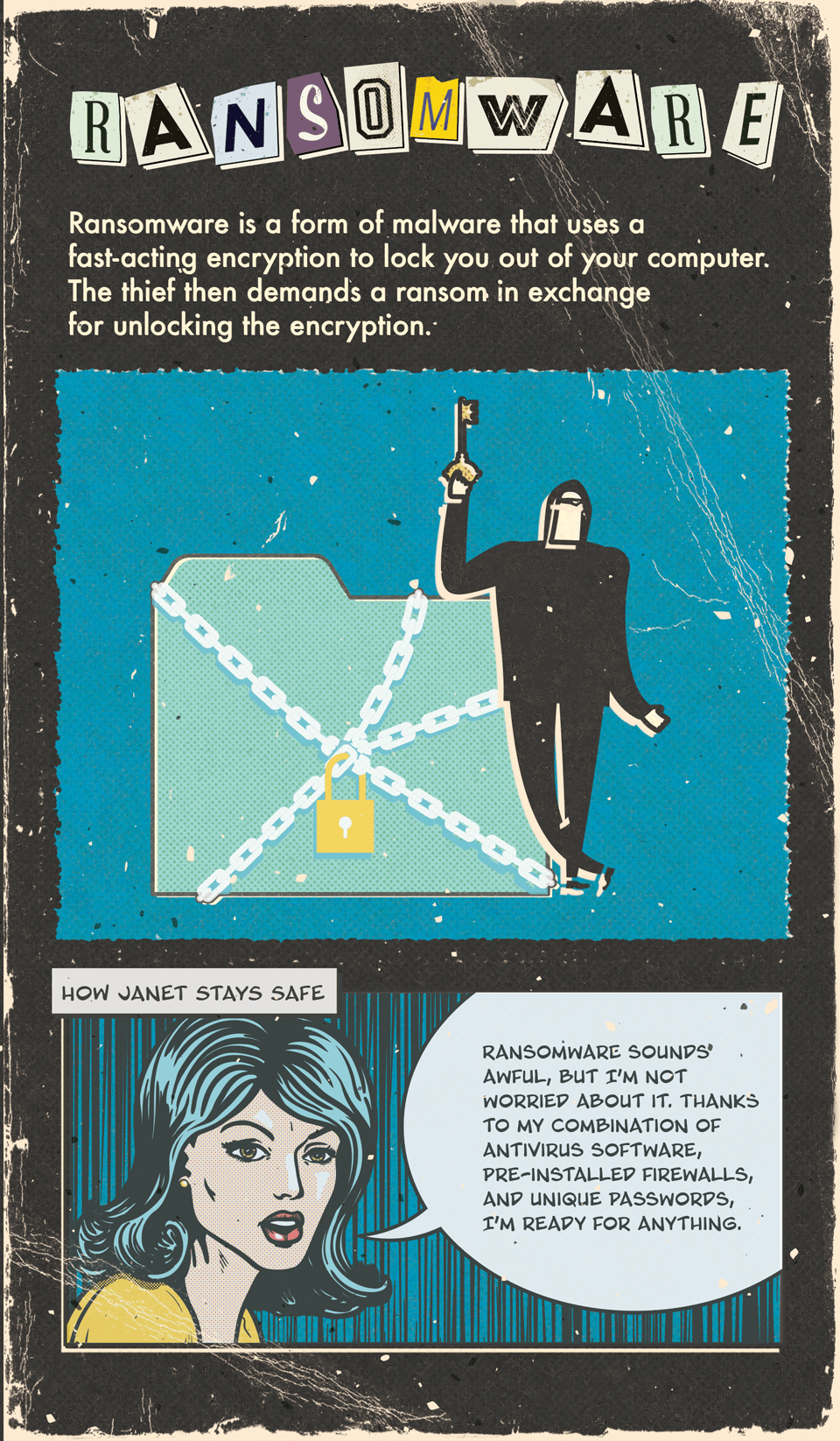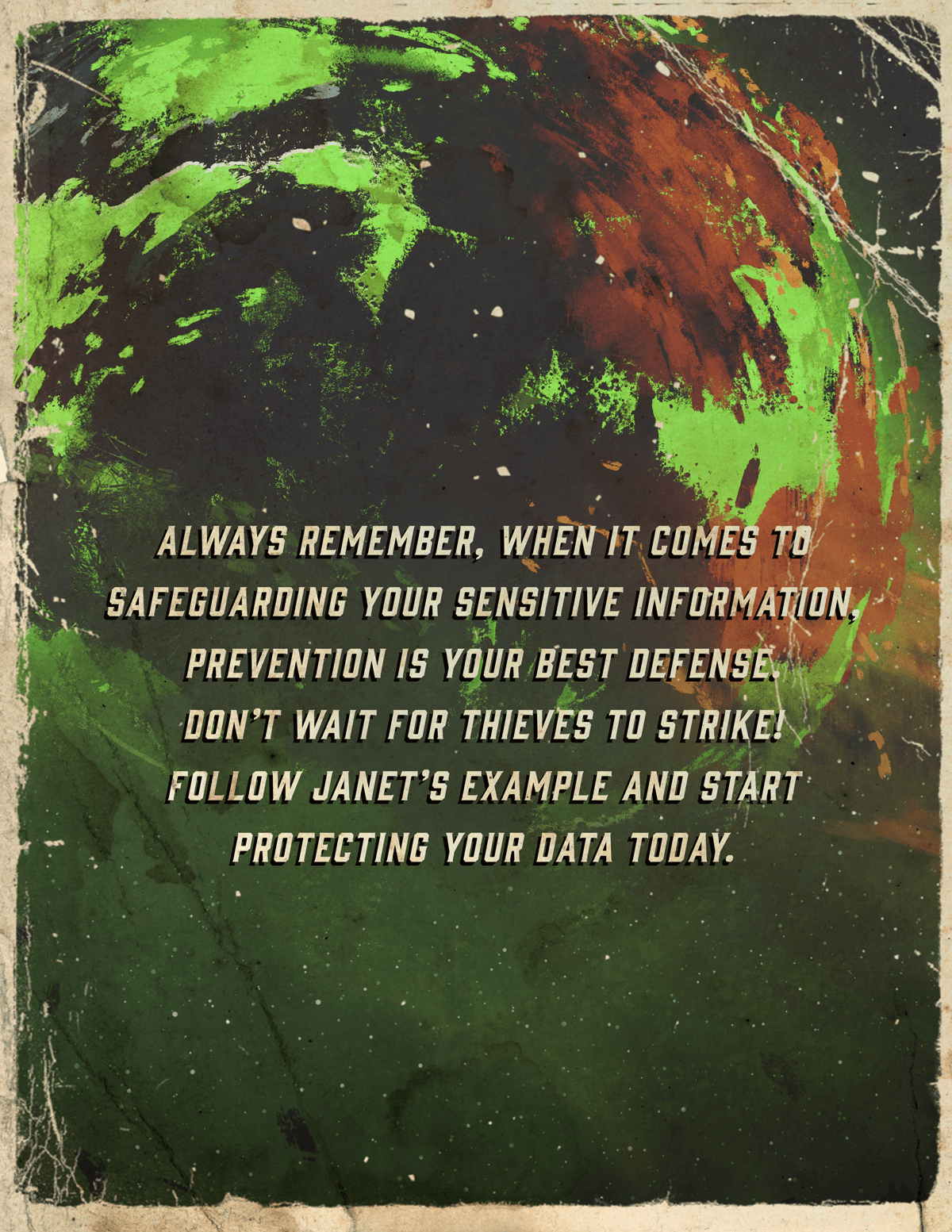 Related Content
Affluent investors face unique challenges when putting together an investment strategy. Make sure you keep these in mind.
Having an emergency fund may help alleviate the stress and worry associated with a financial crisis.
With a few simple inputs you can estimate how much of a mortgage you may be able to obtain.