Data Thieves from Outer Space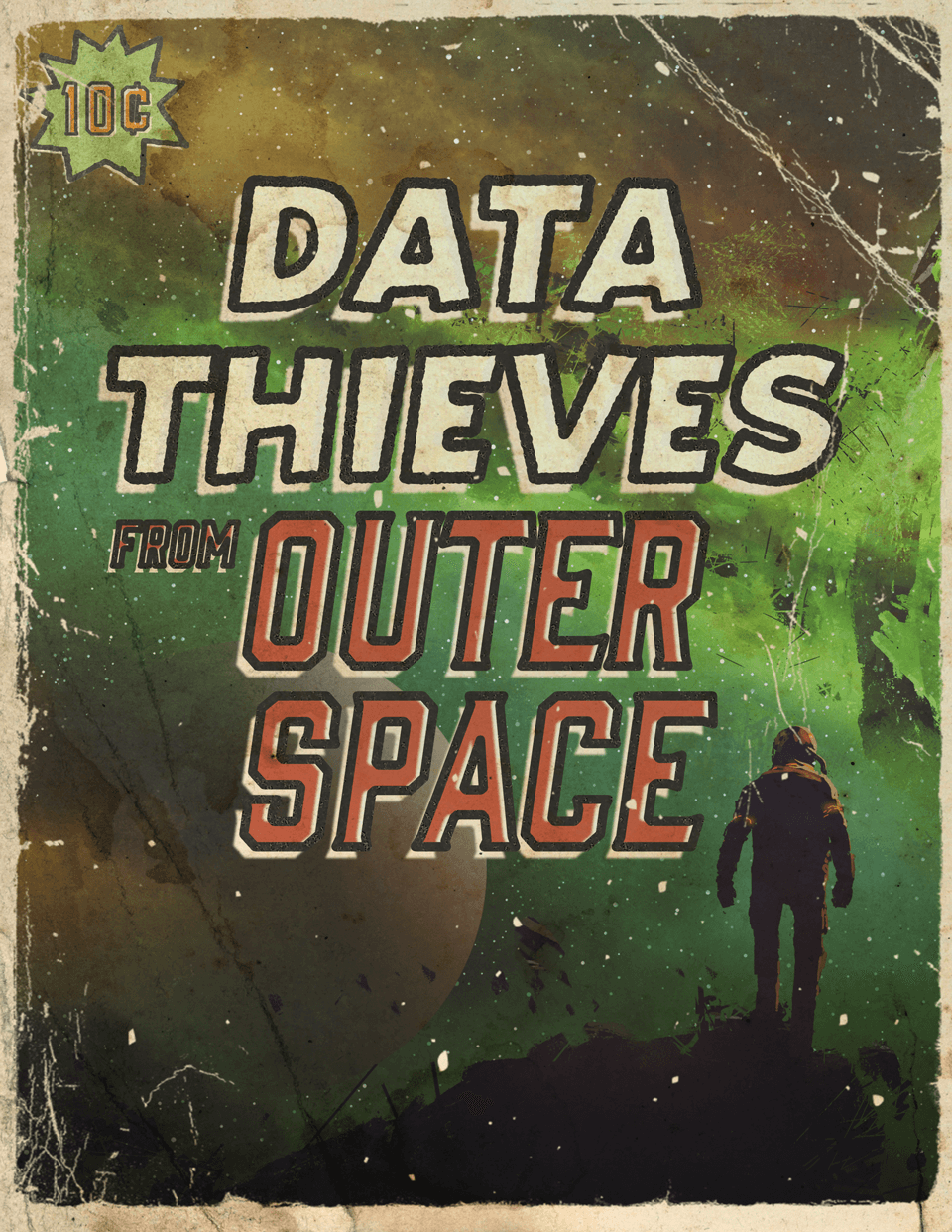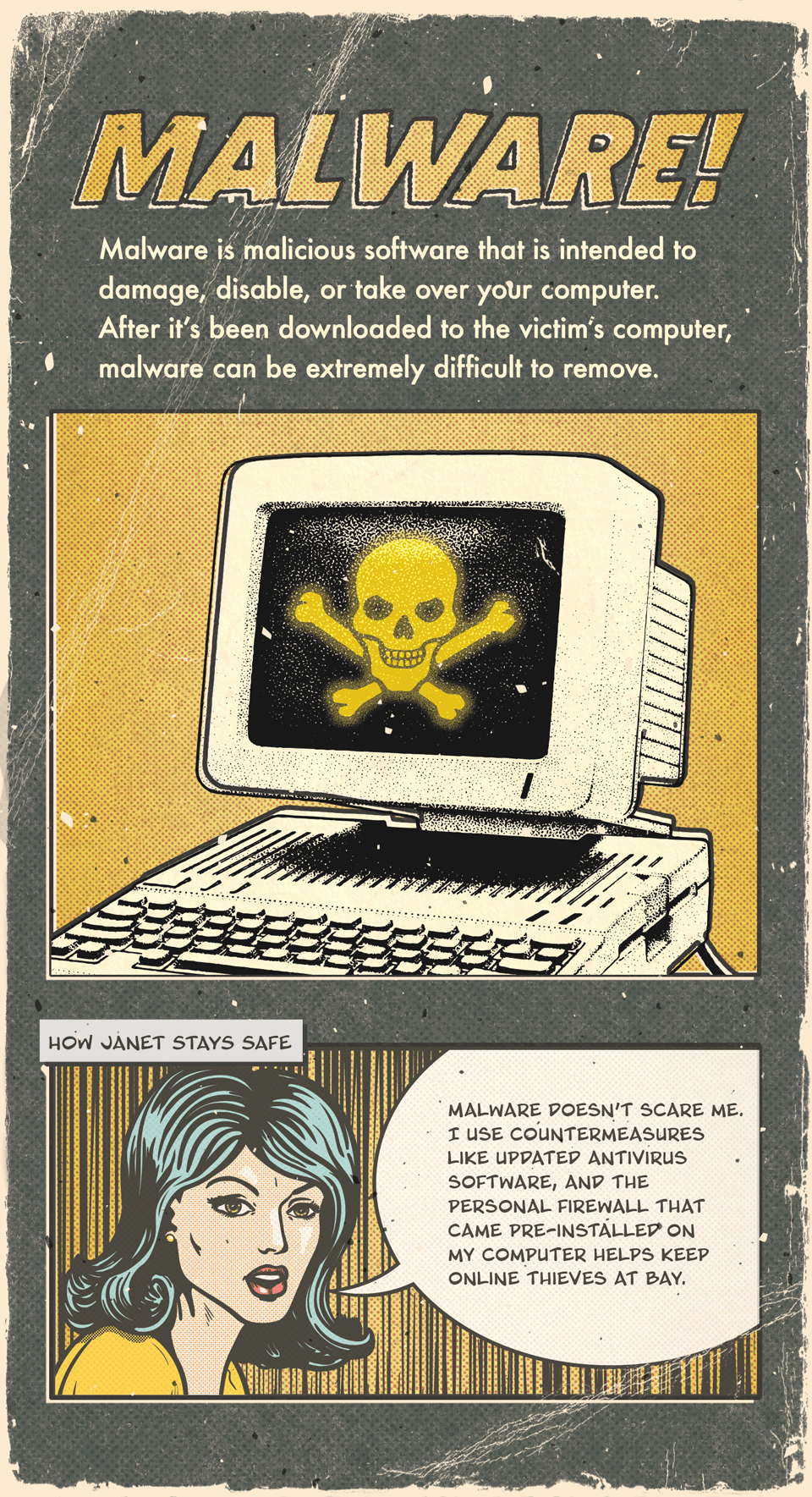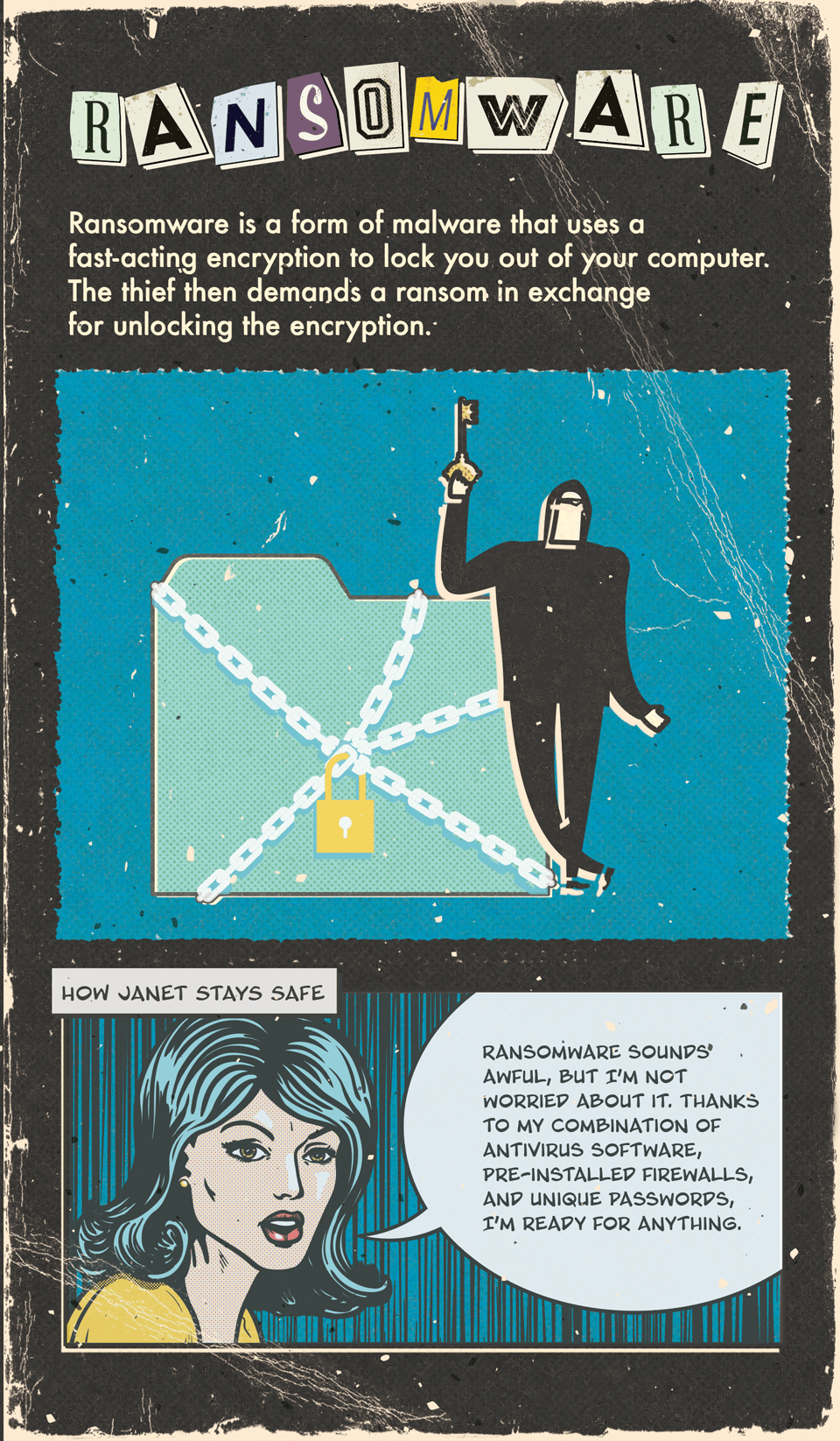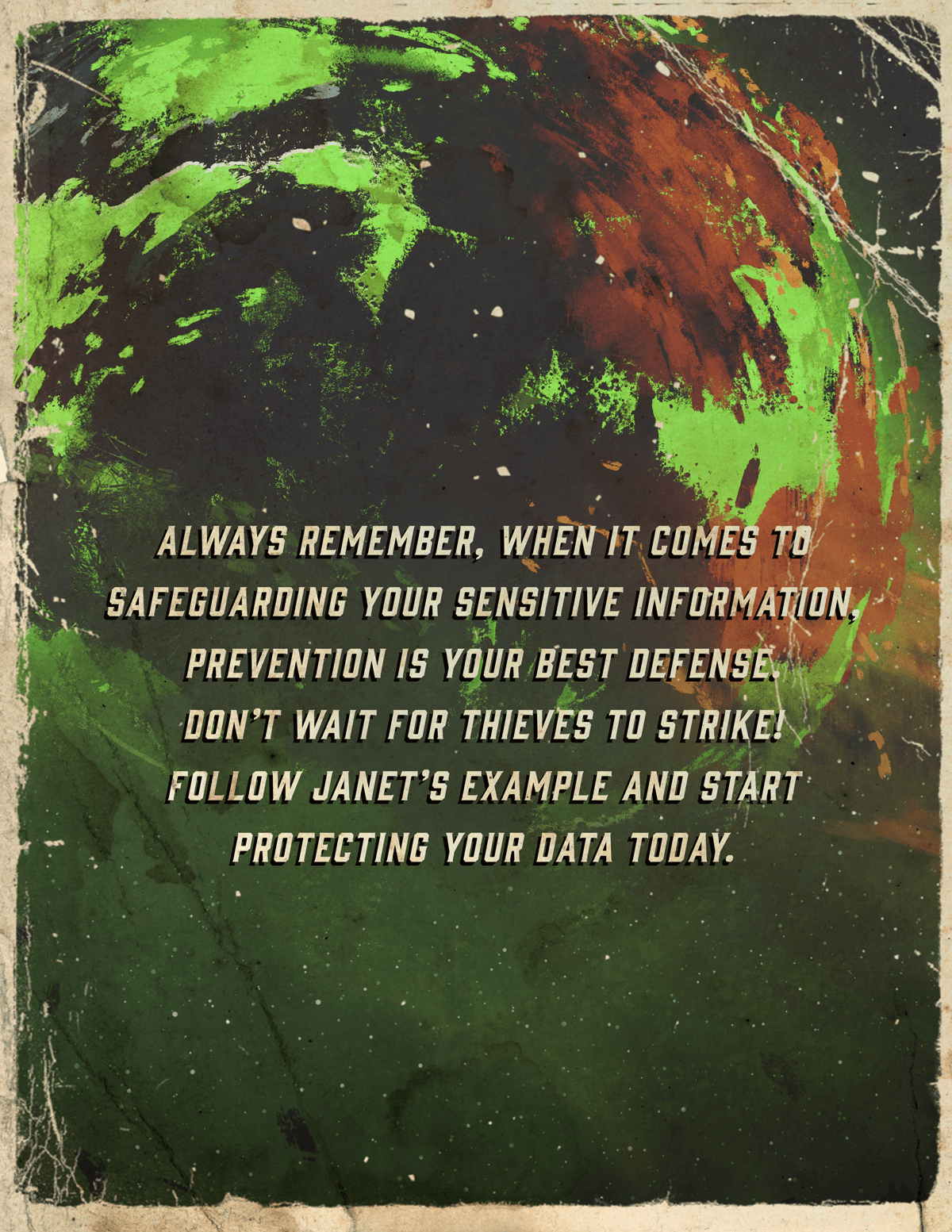 Related Content
If you're thinking of leasing a new car, then you shouldn't forget about gap insurance.
If you are concerned about inflation and expect short-term interest rates may increase, TIPS could be worth considering.
Most stock market analysis falls into three broad groups: Fundamental, technical, and sentimental. Here's a look at each.