A Meal for All Generations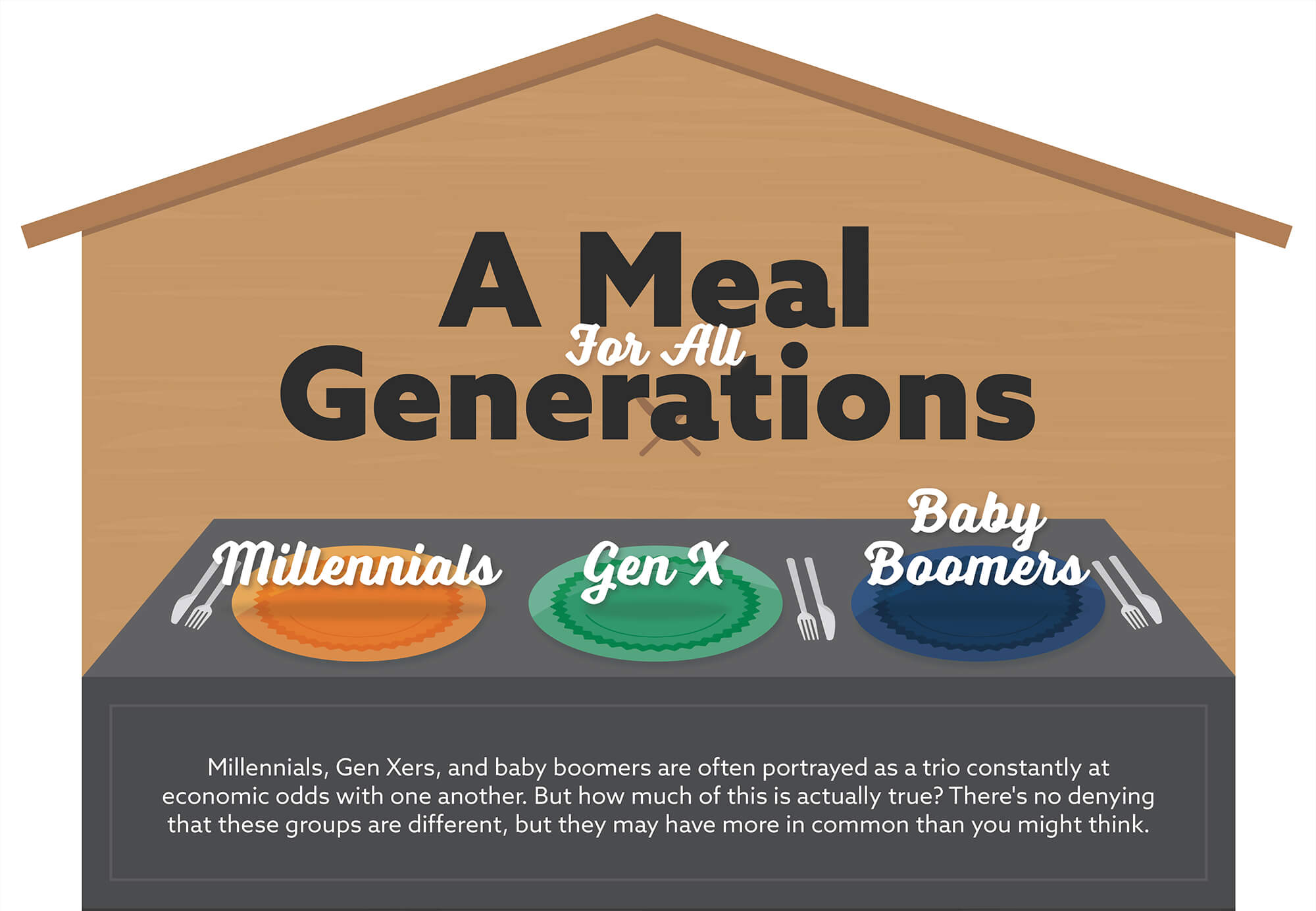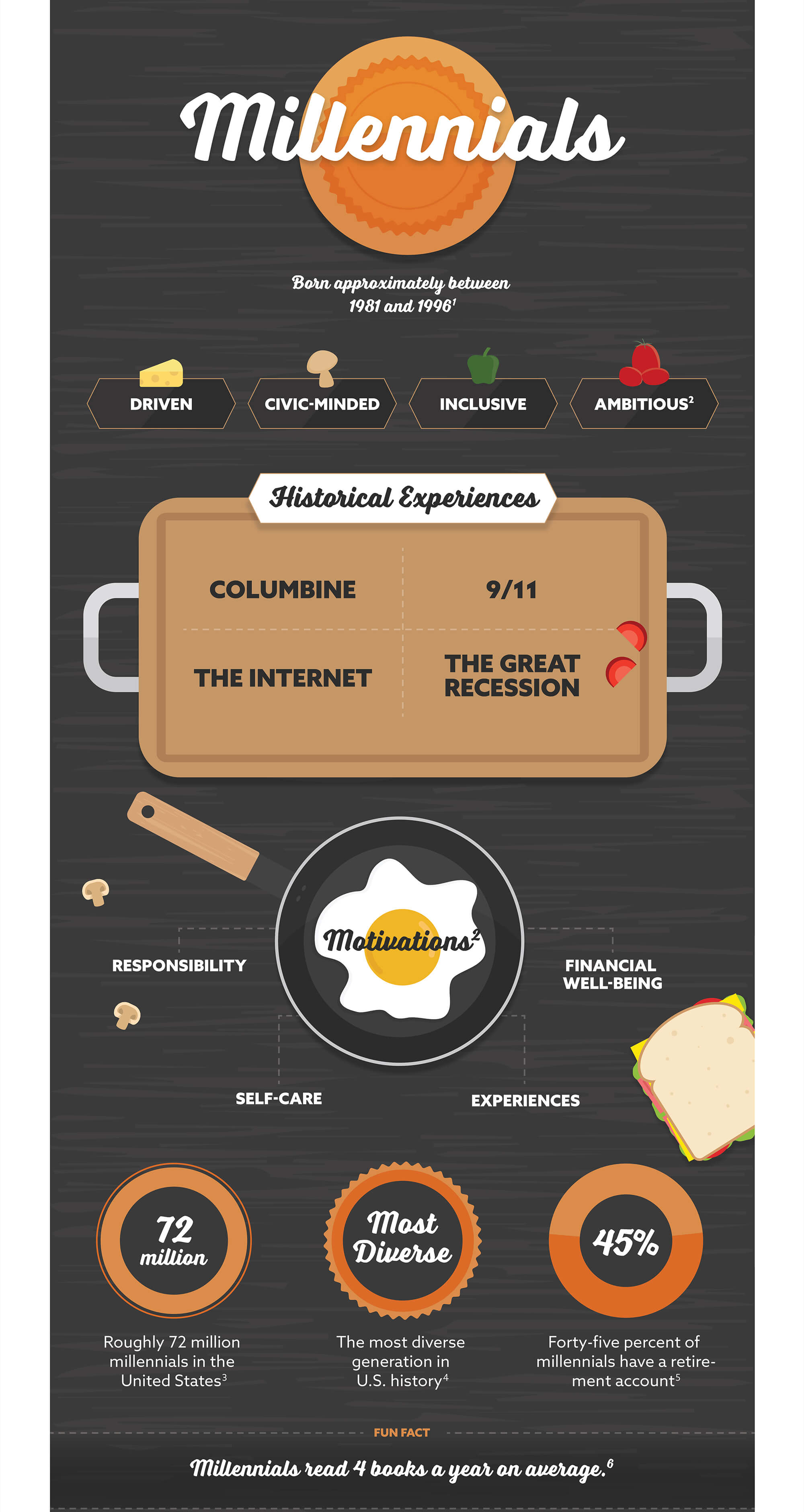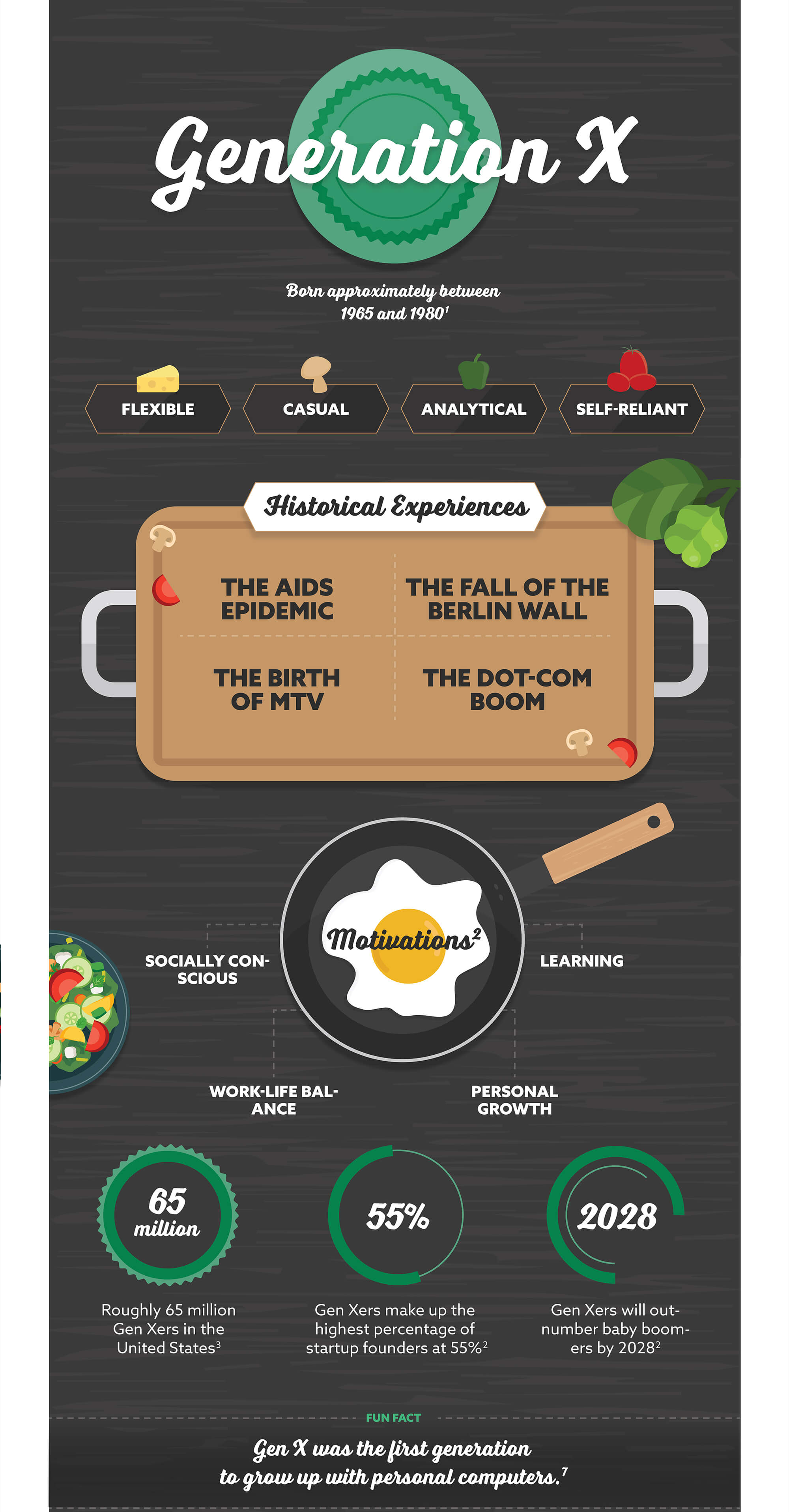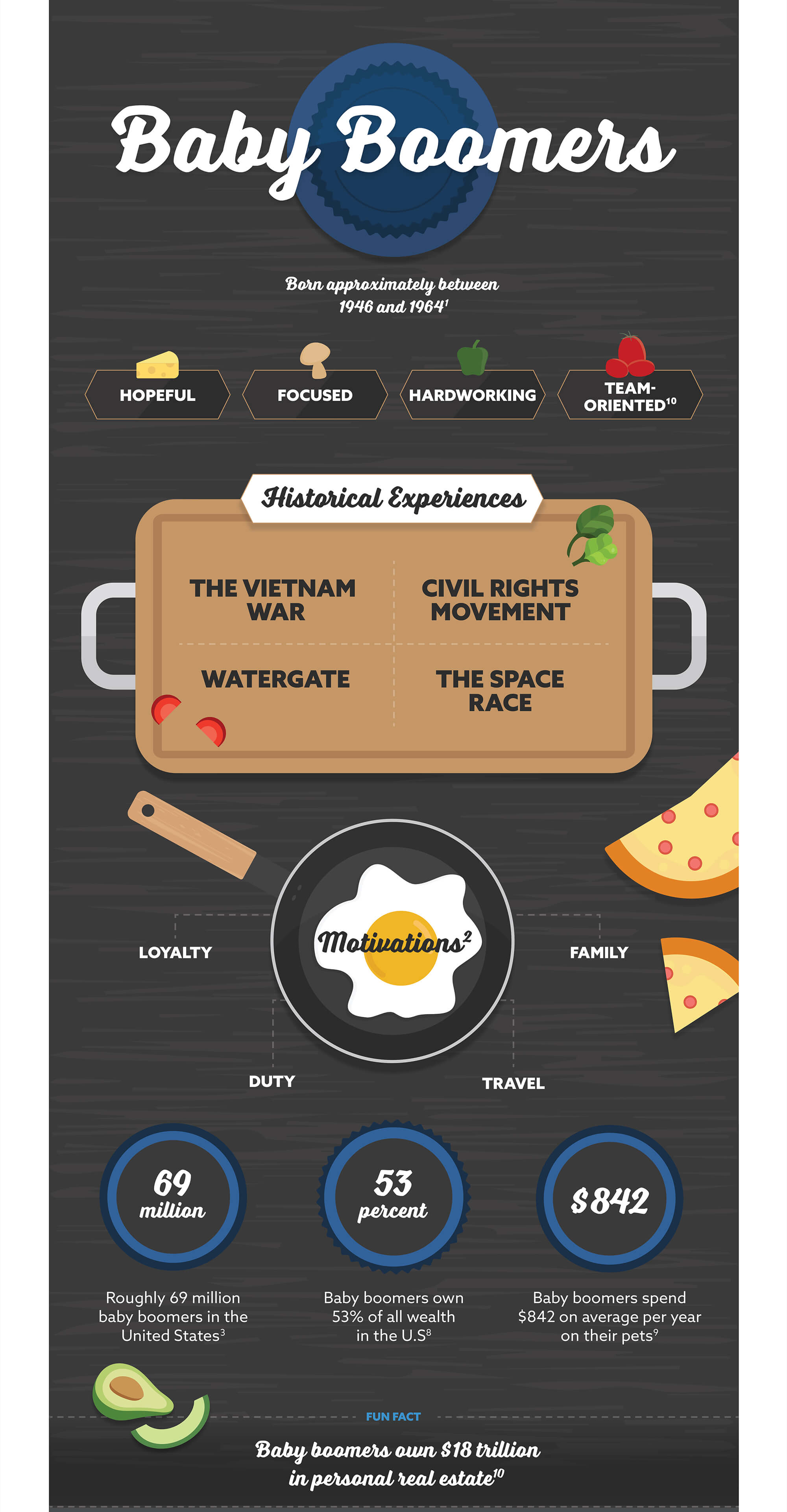 Related Content
Estimate the potential impact taxes and inflation can have on the purchasing power of an investment.
With a few simple inputs you can estimate how much of a mortgage you may be able to obtain.
Learn why protecting your student loan payments is an important aspect of your income protection strategy.