Choose Your Own Retirement Adventure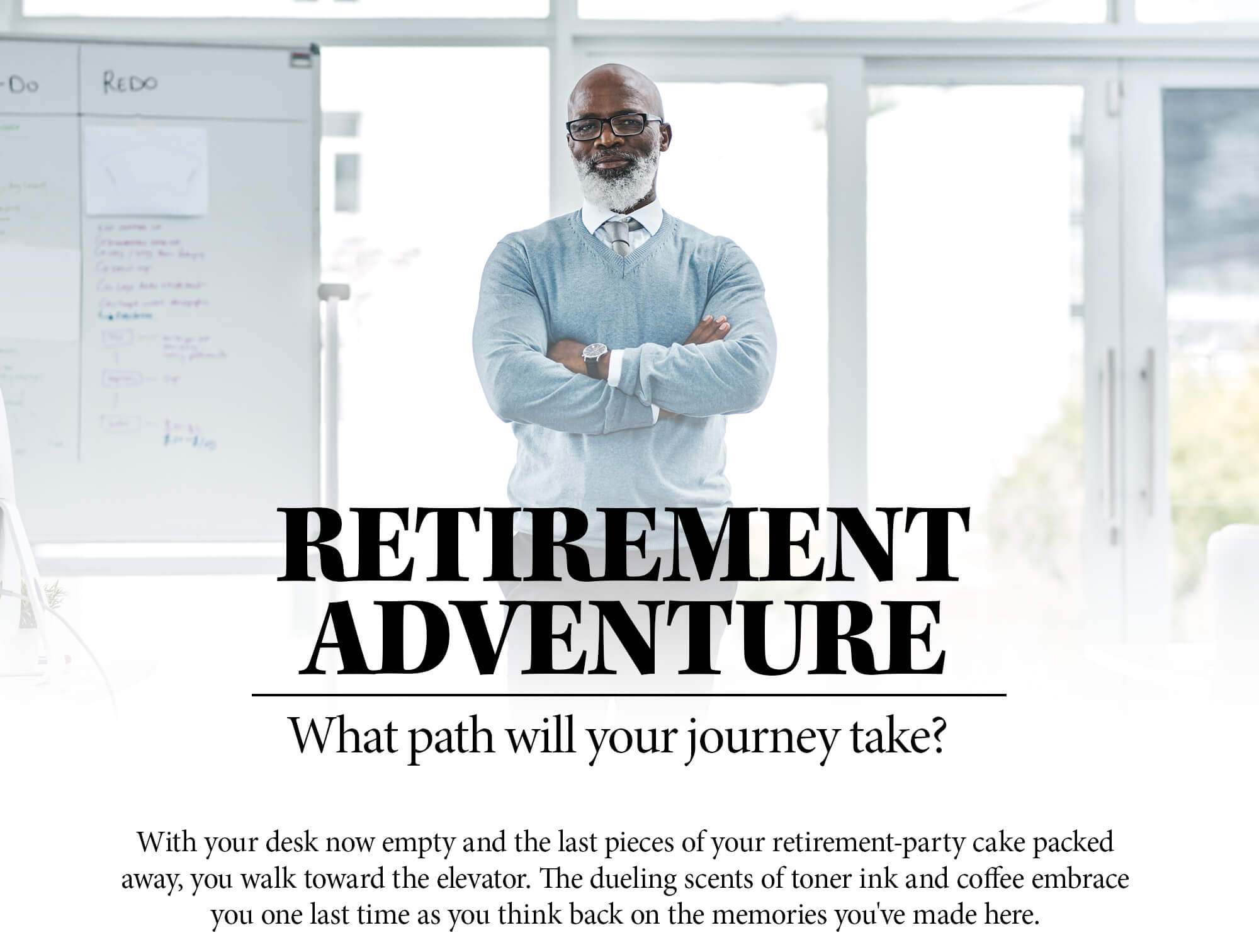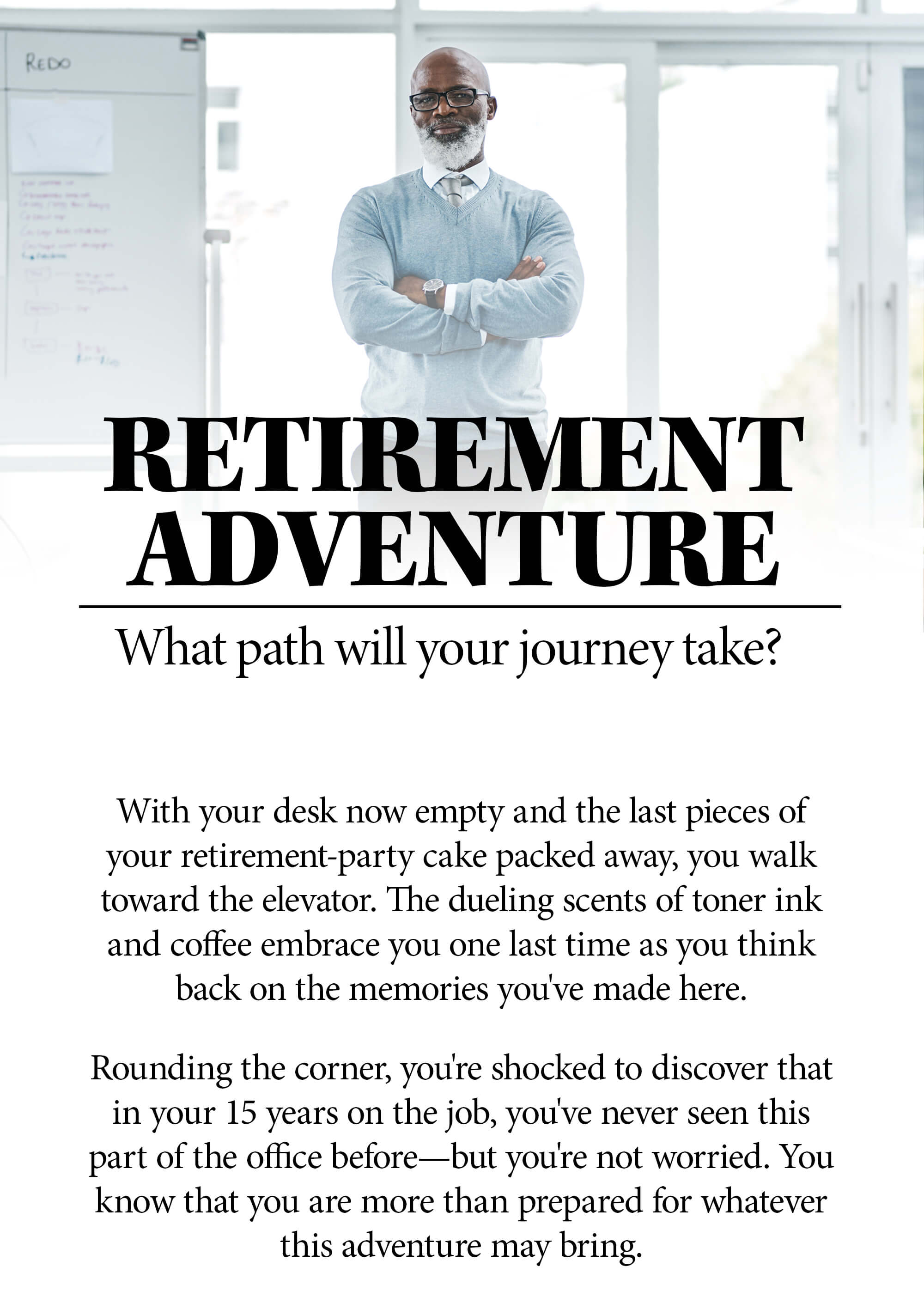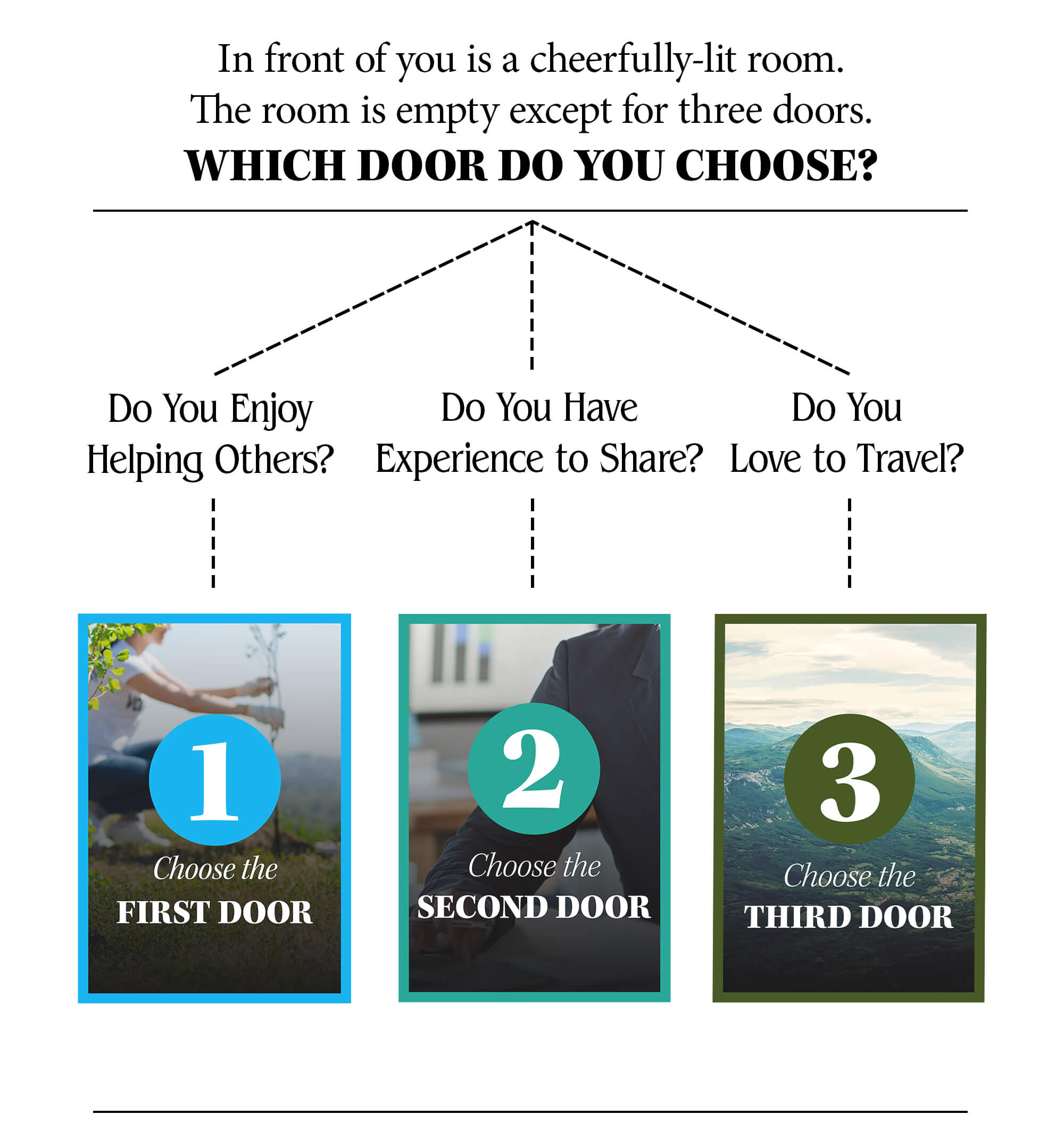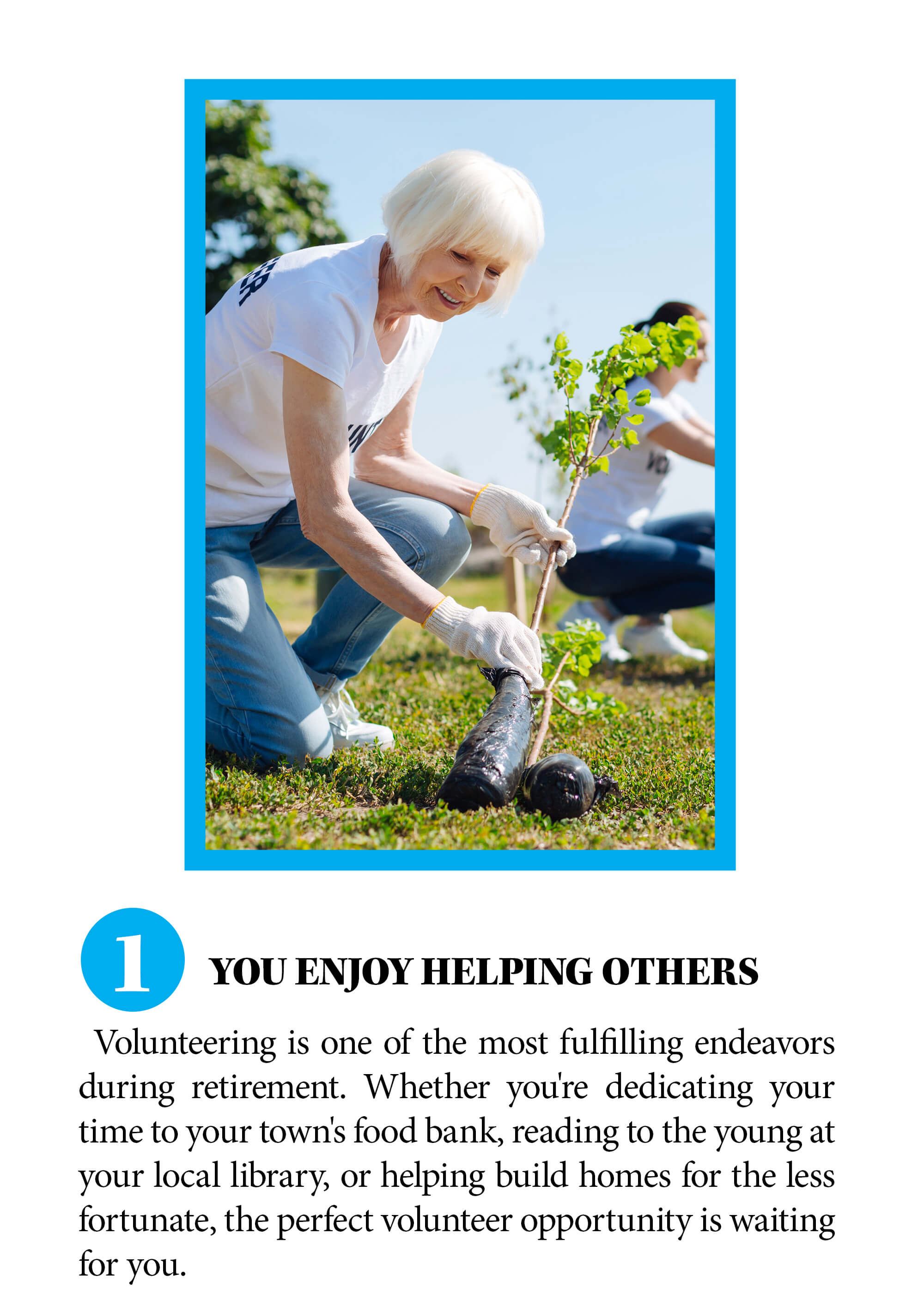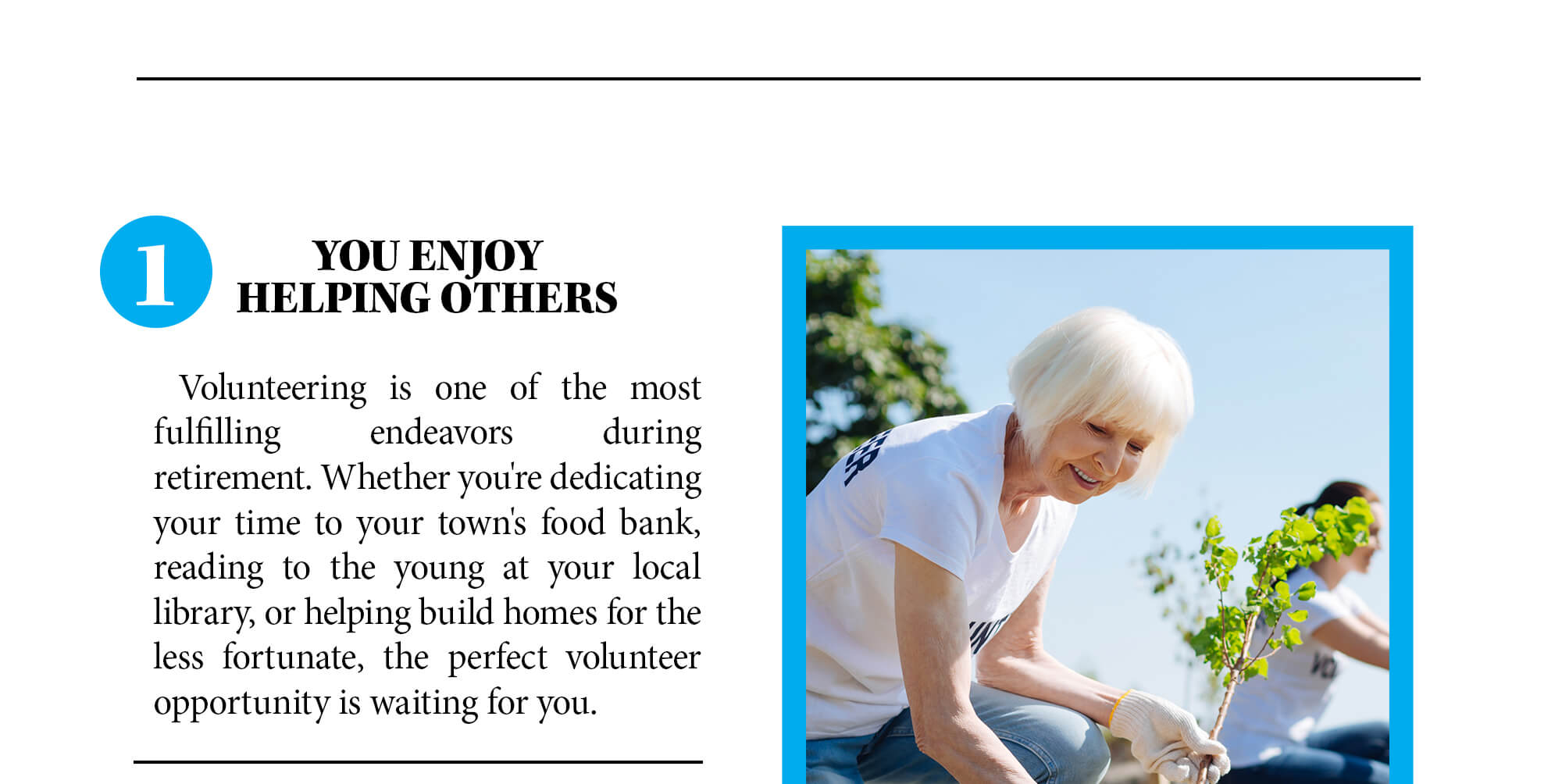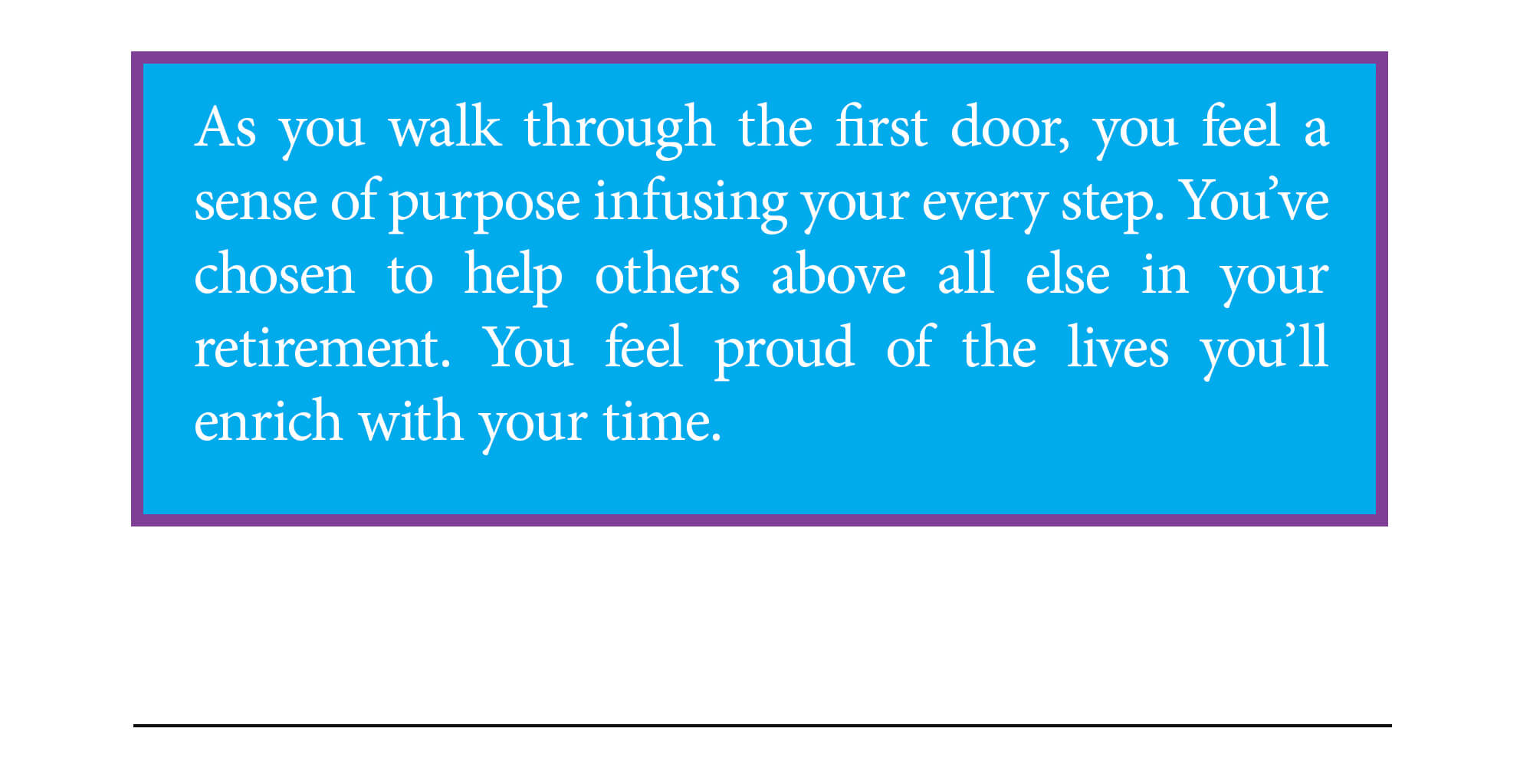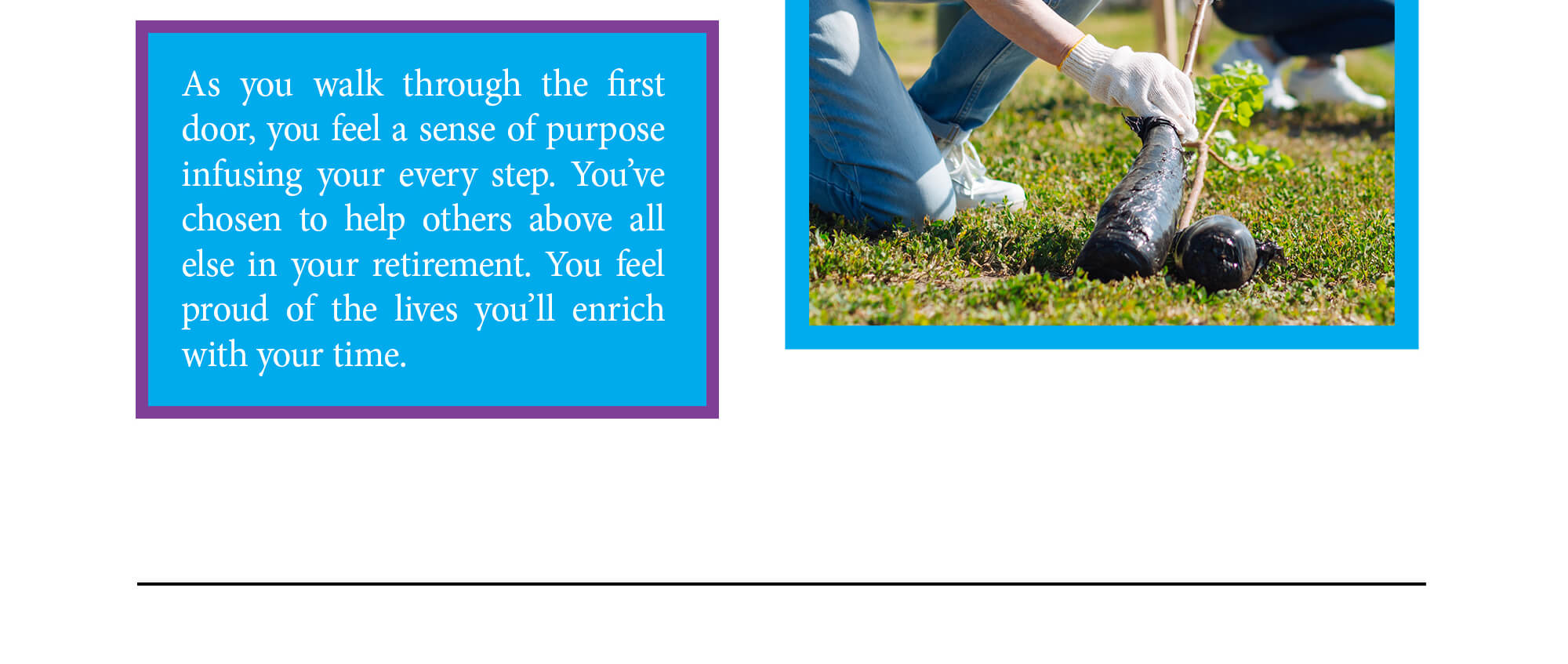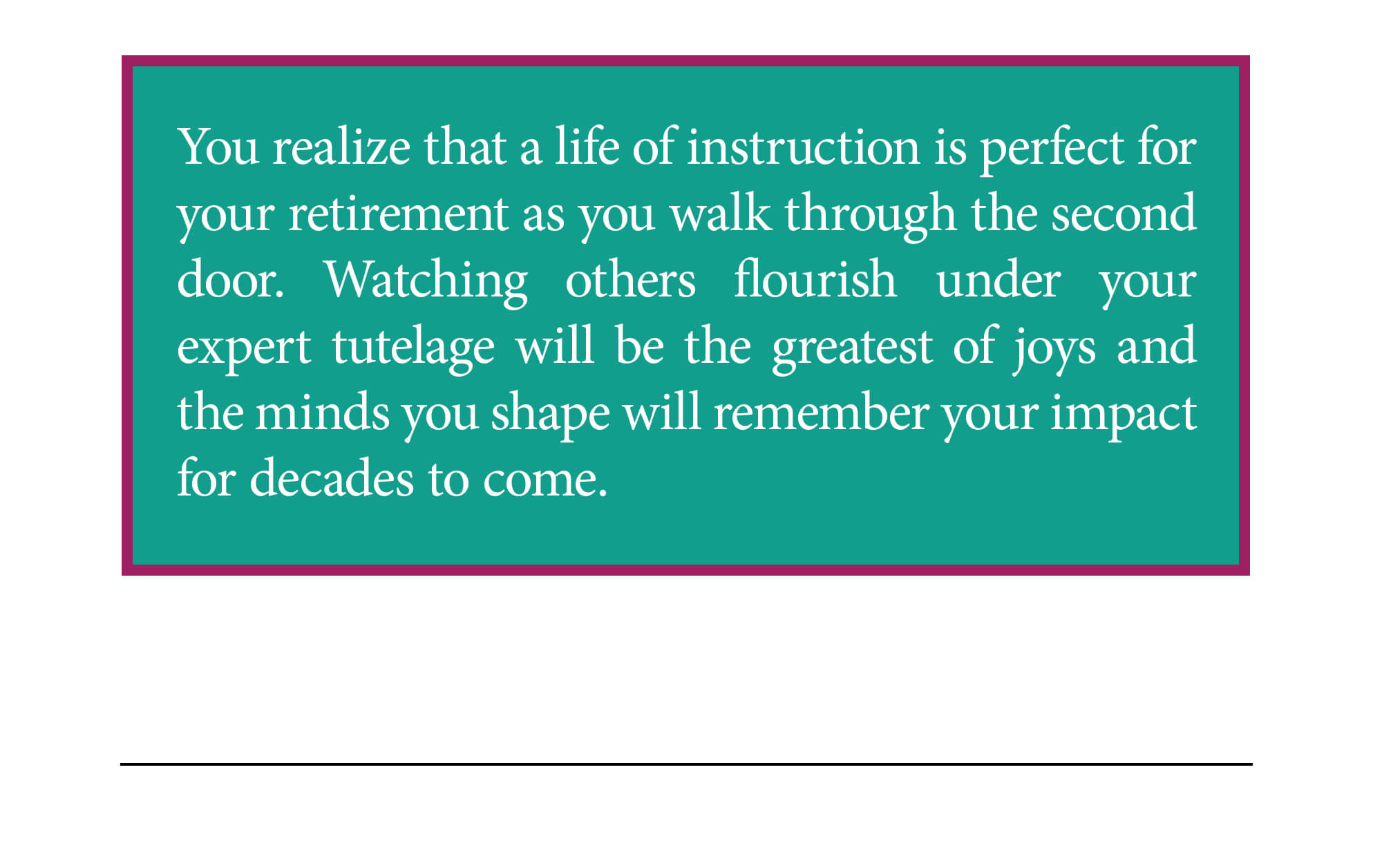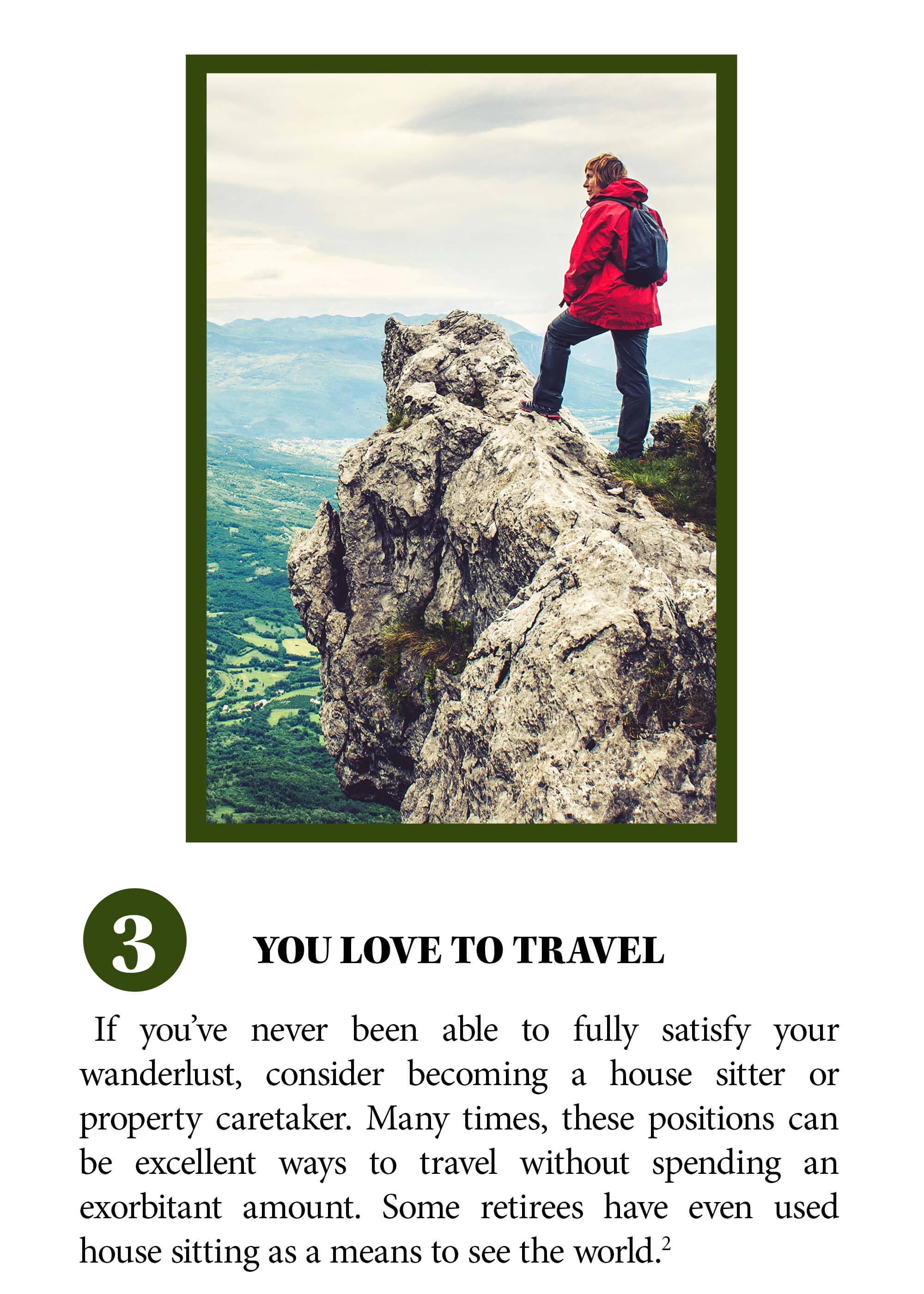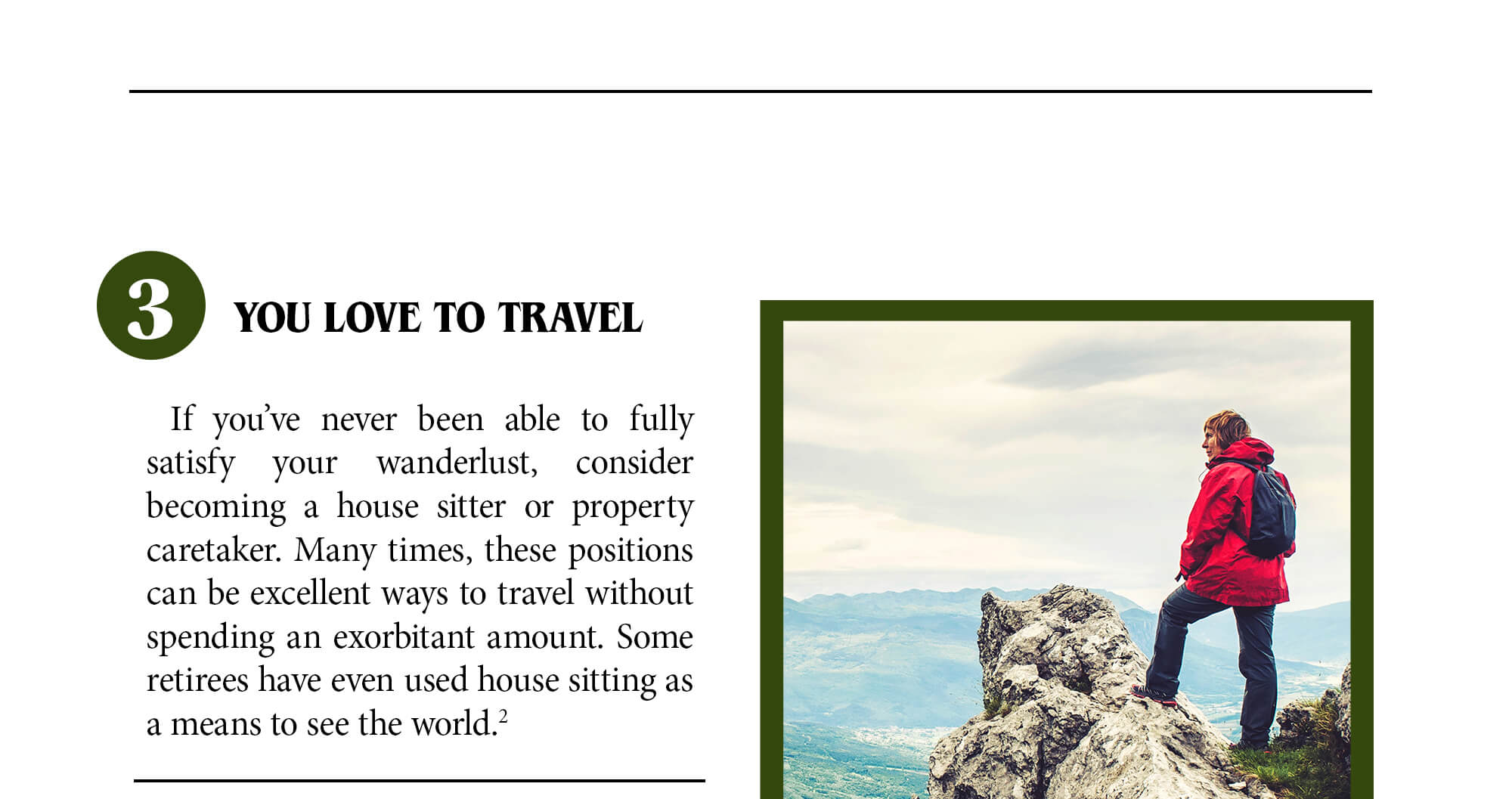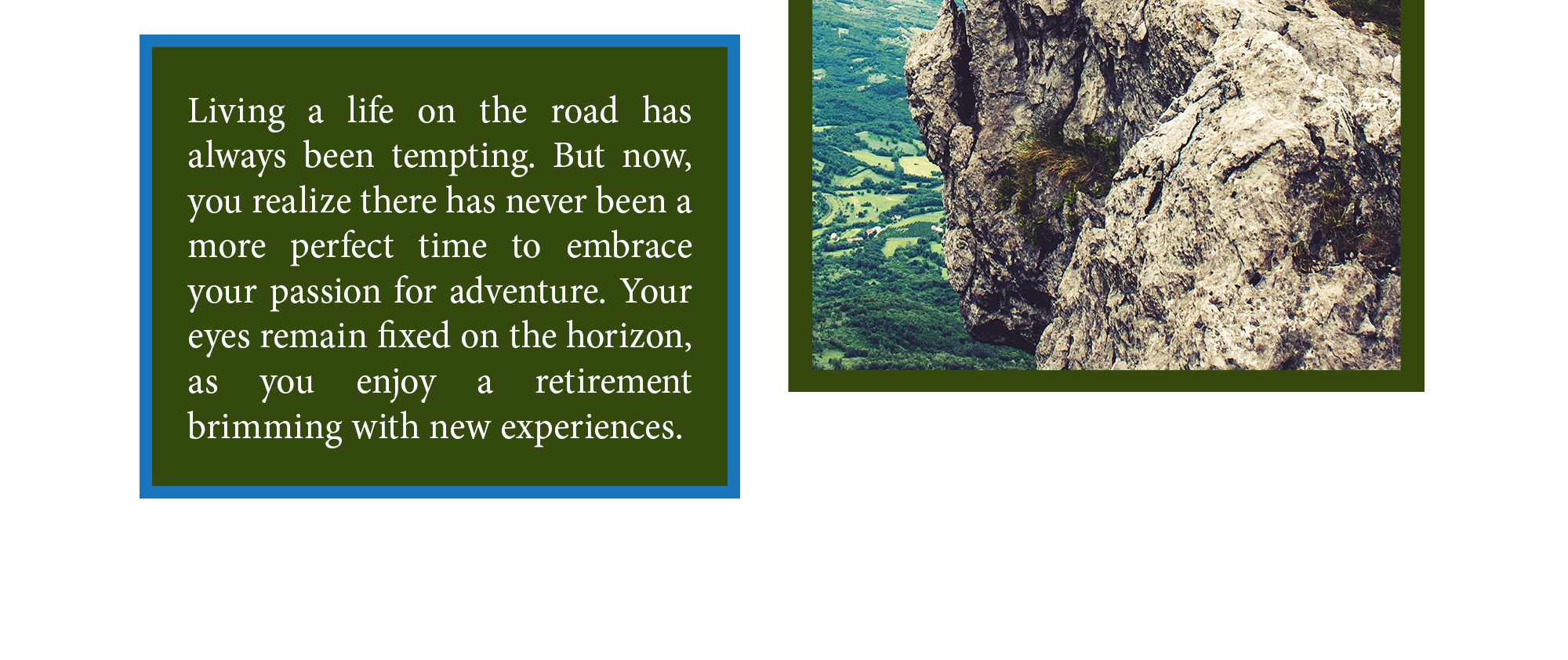 Related Content
A portfolio created with your long-term objectives in mind is crucial as you pursue your dream retirement.
Pundits go on and on about how "terrible" or "wonderful" annuities are, but they never talk about whether annuities are right.
Combating counterfeiting remains core to preserving the integrity of the nation's money.