Choose Your Own Retirement Adventure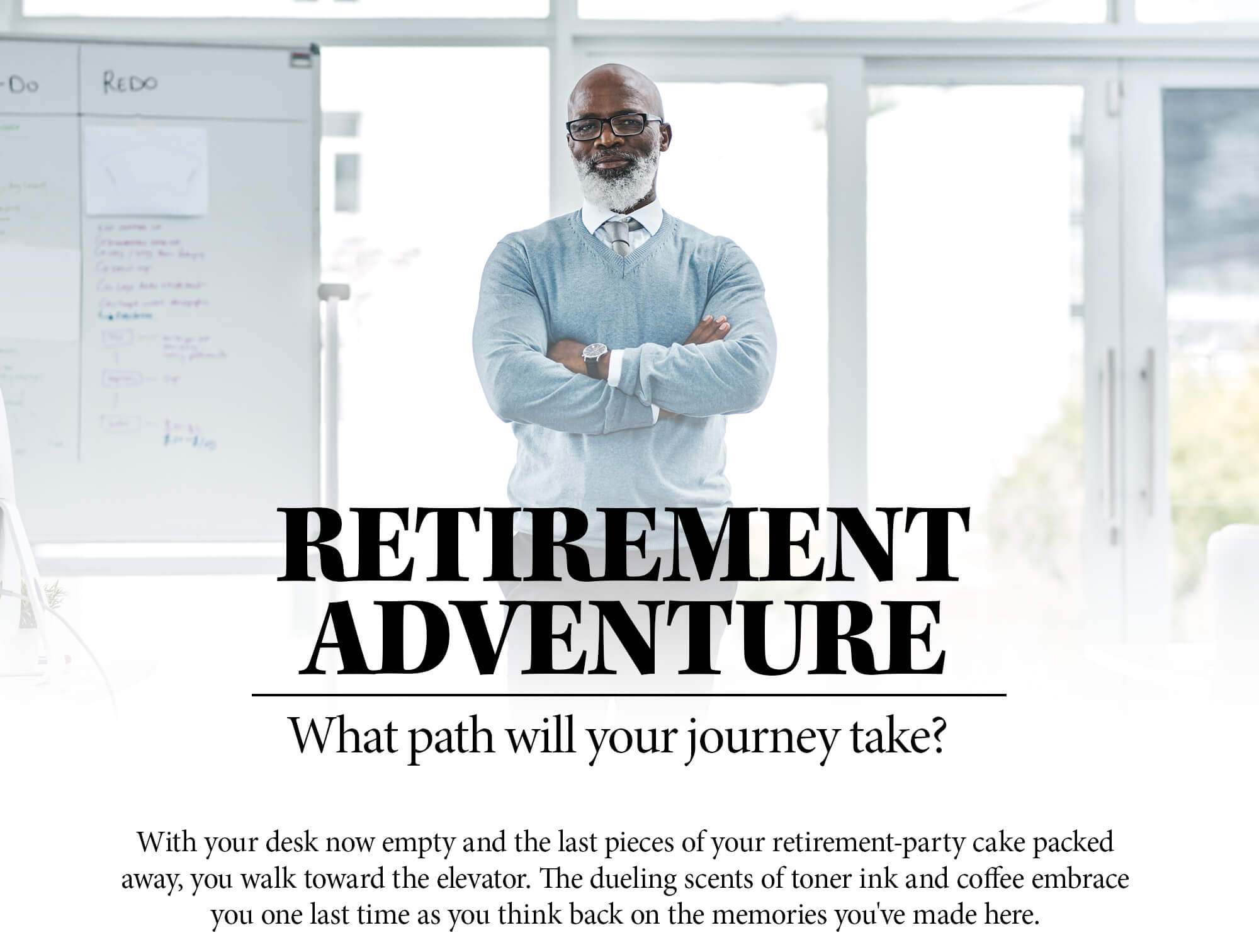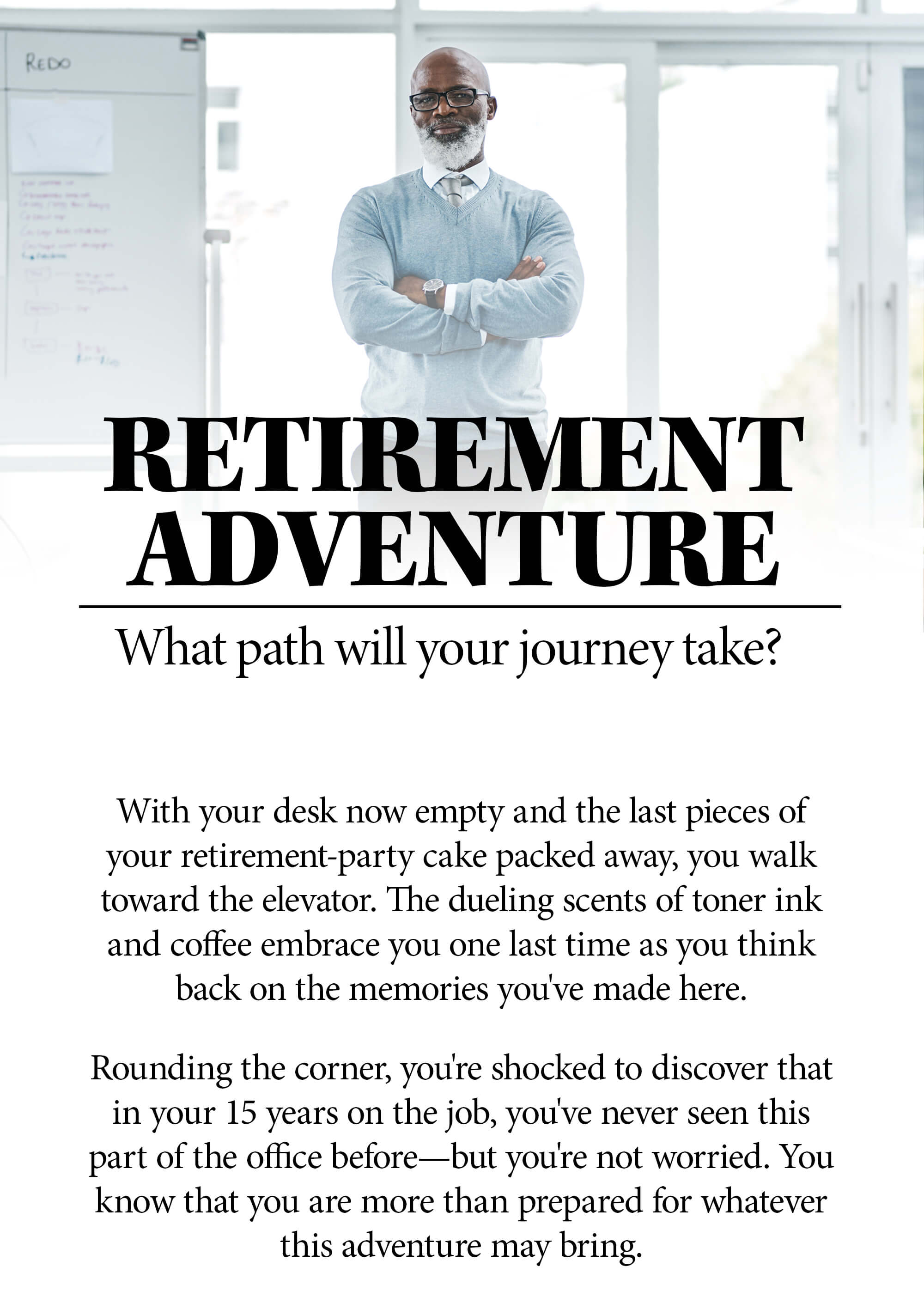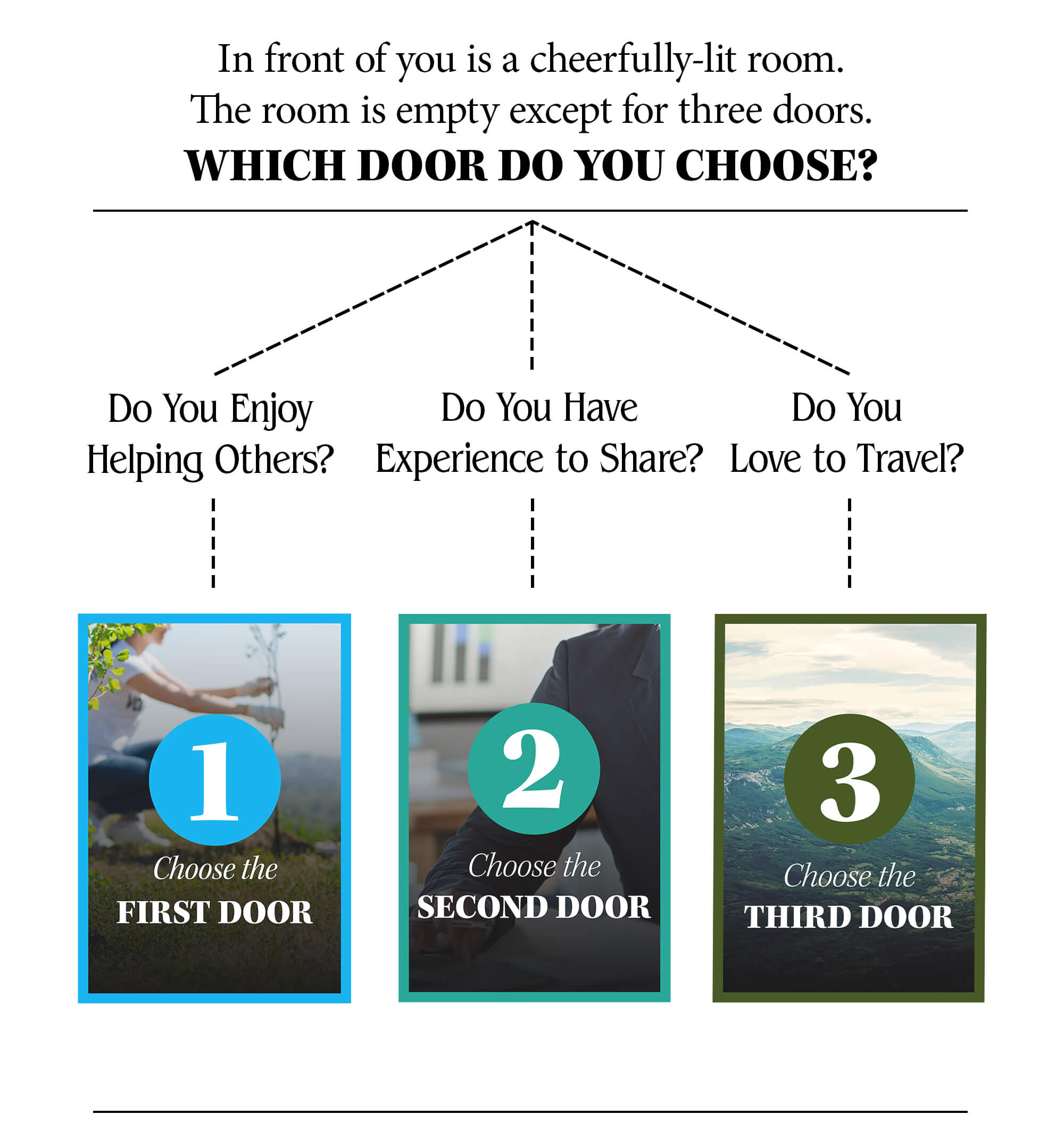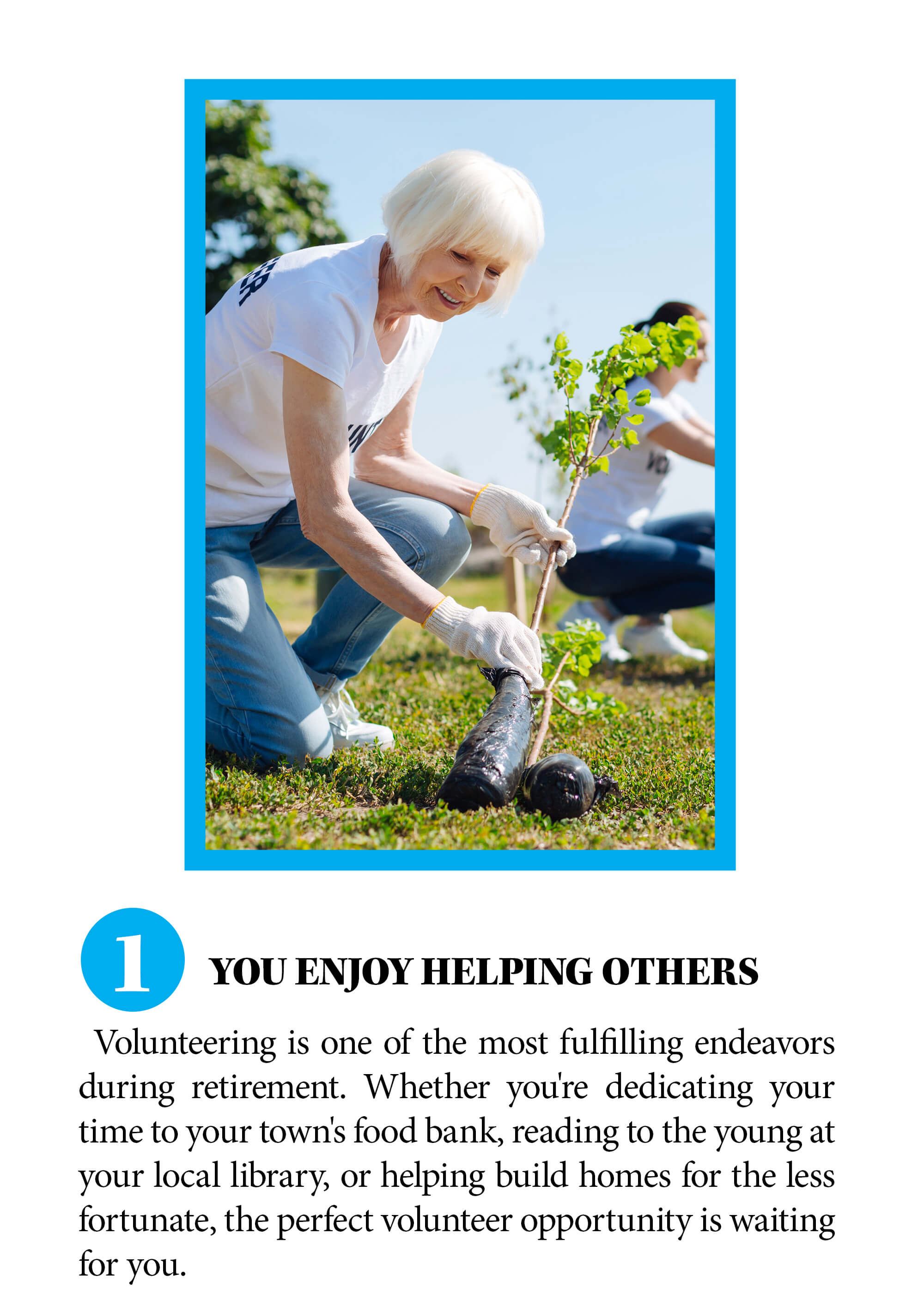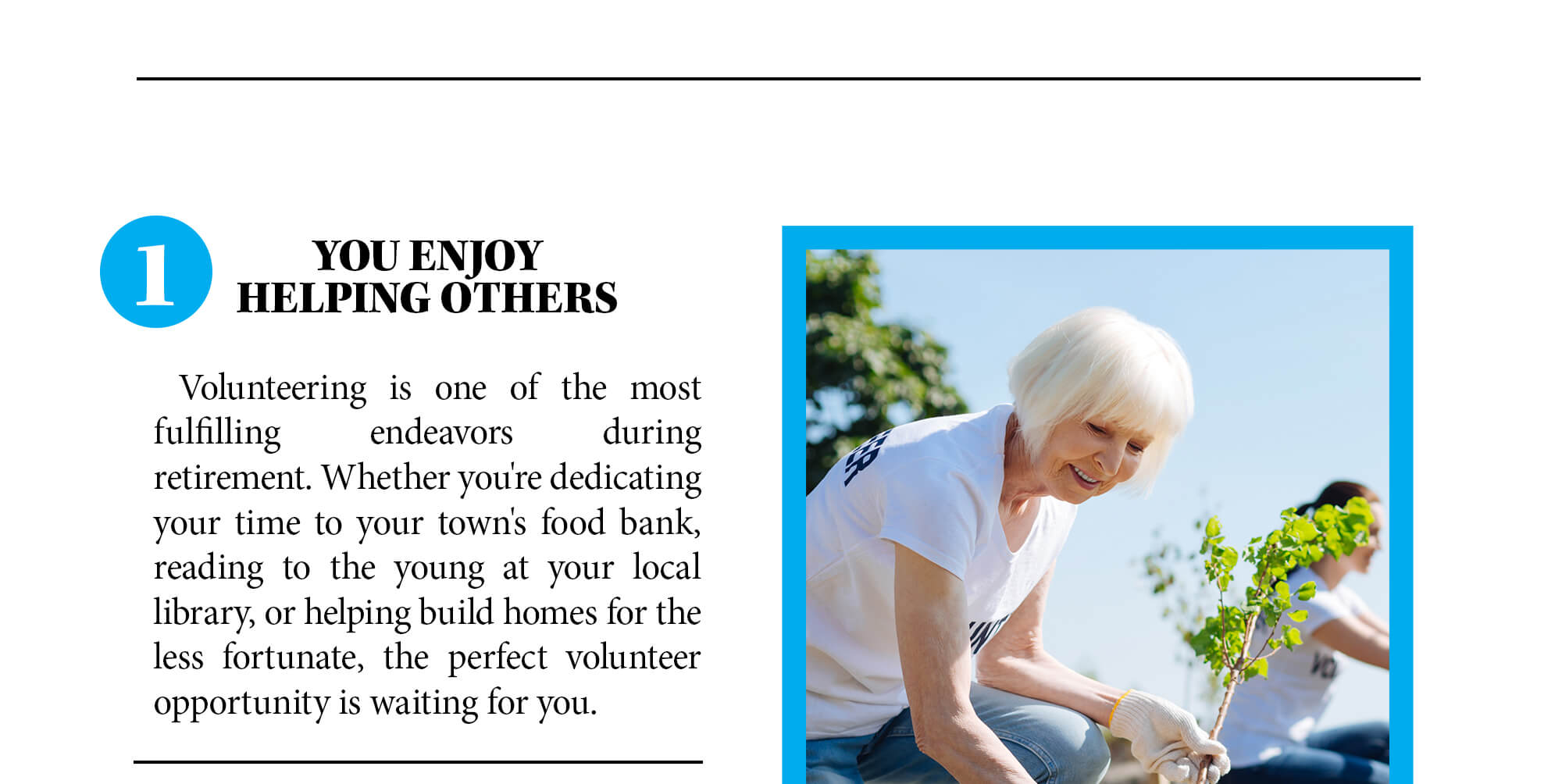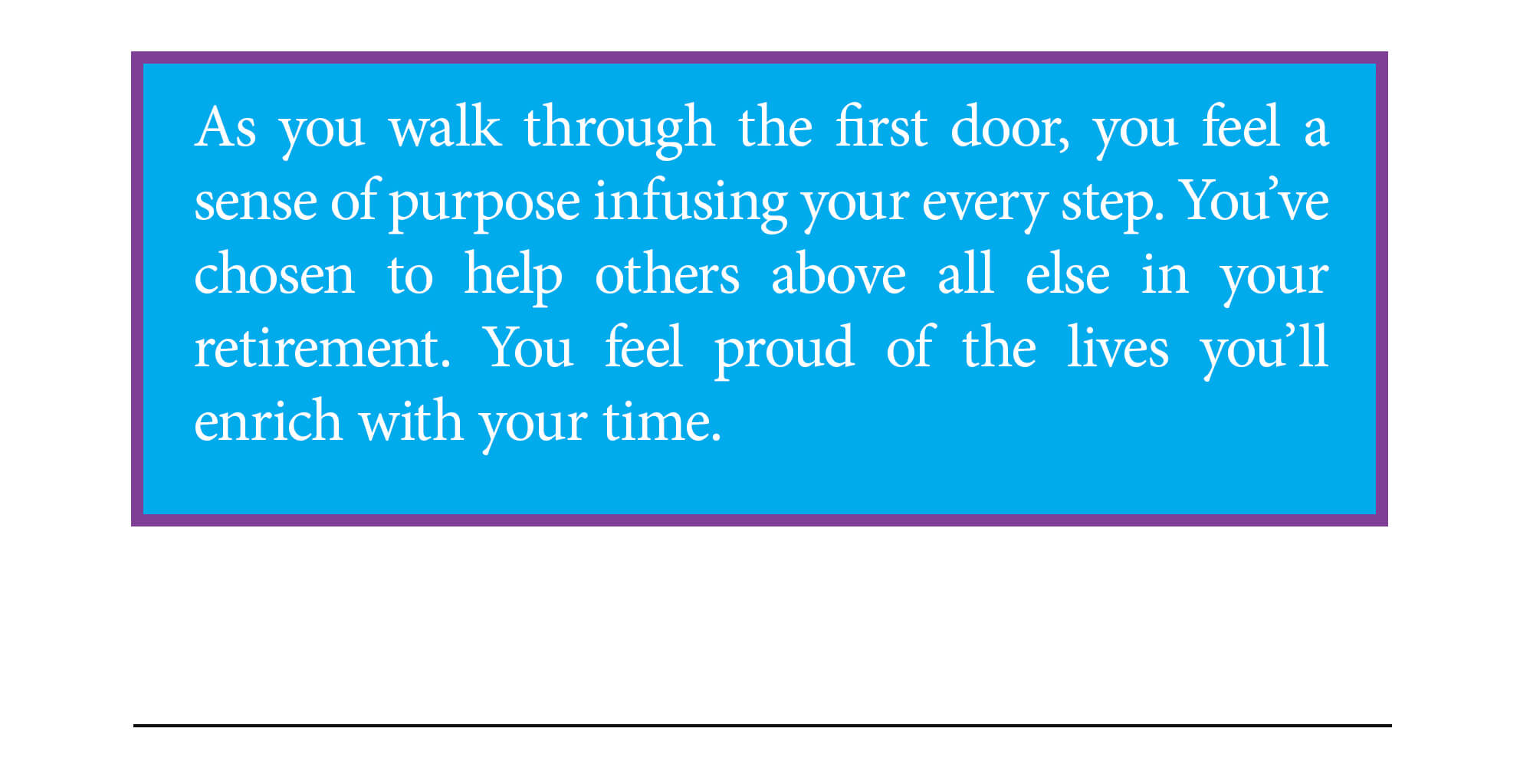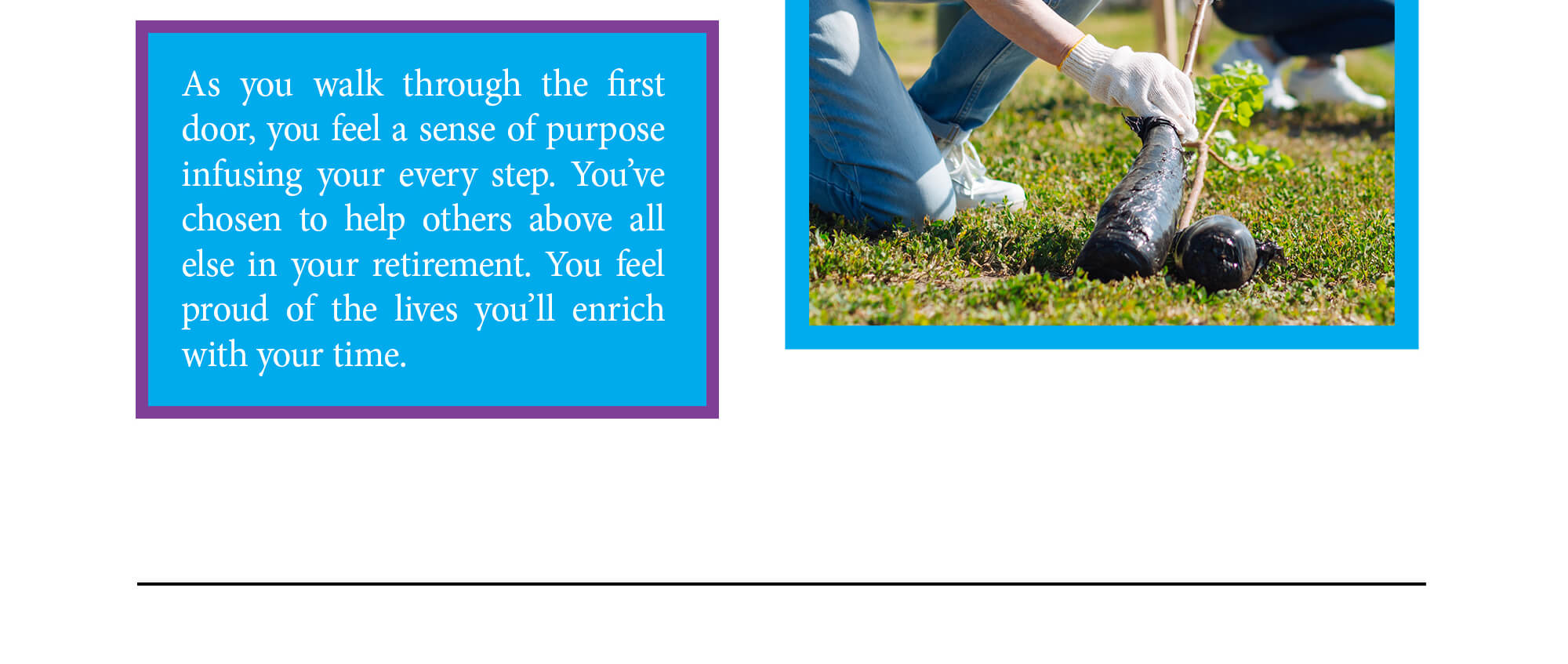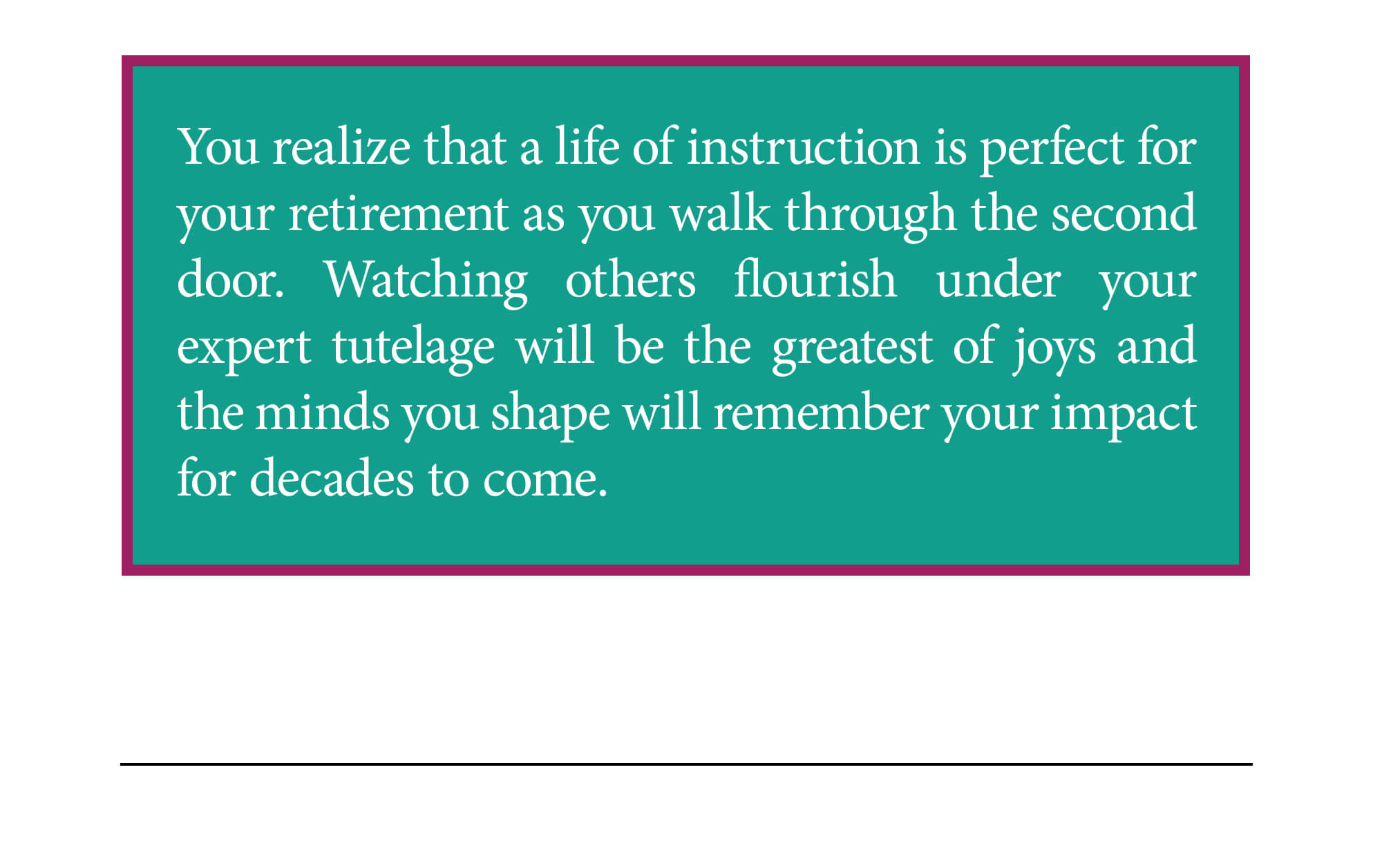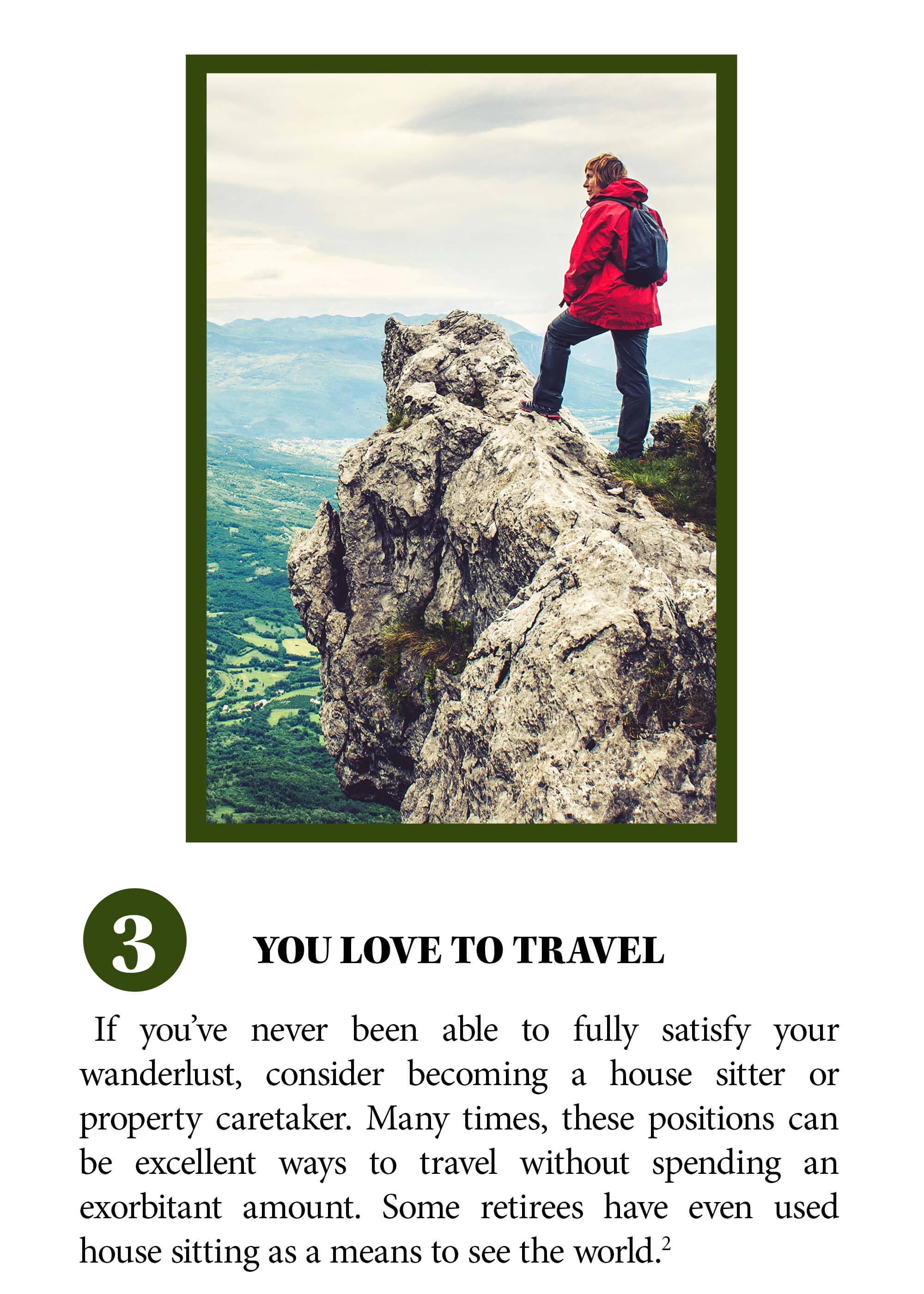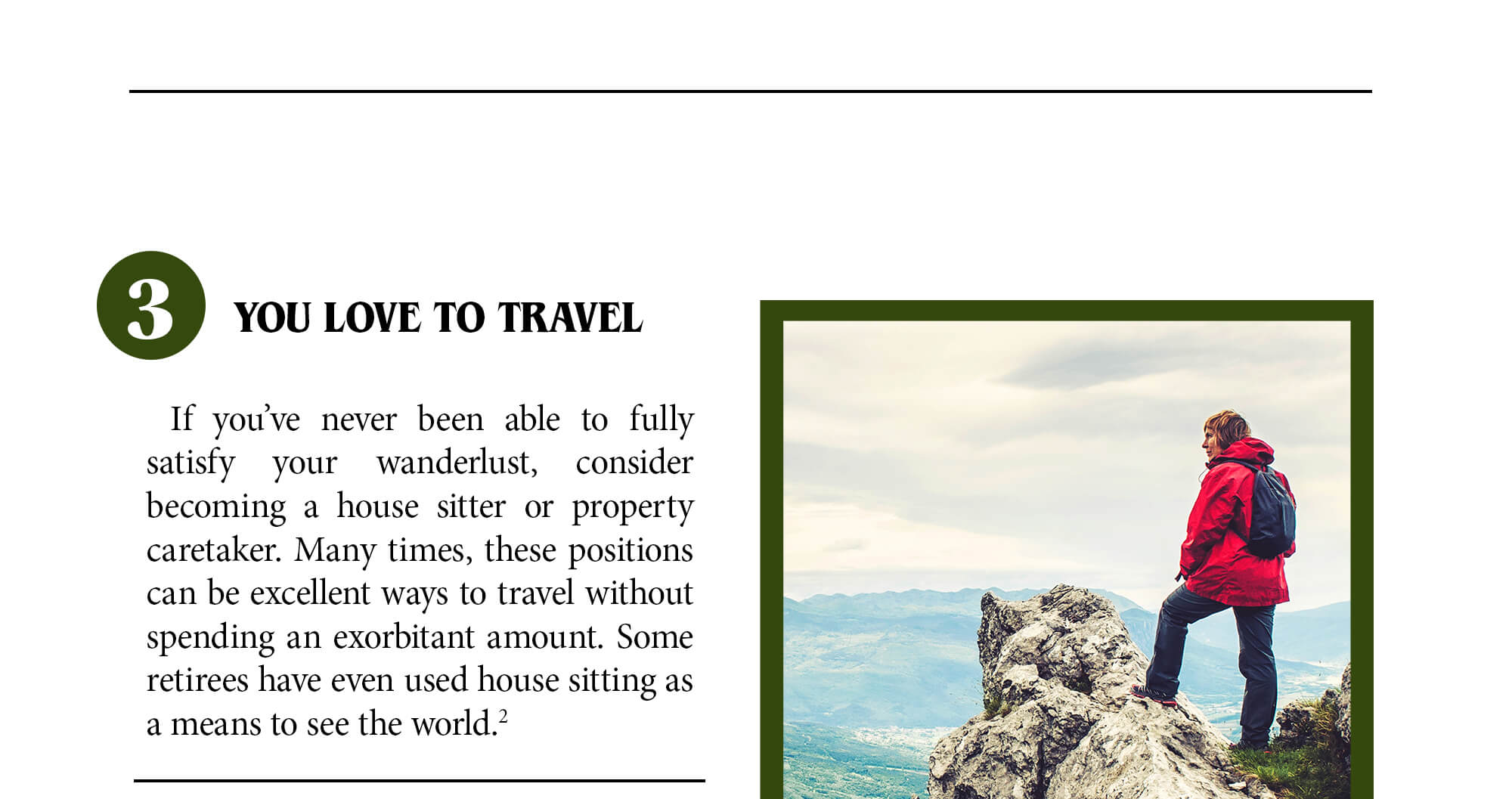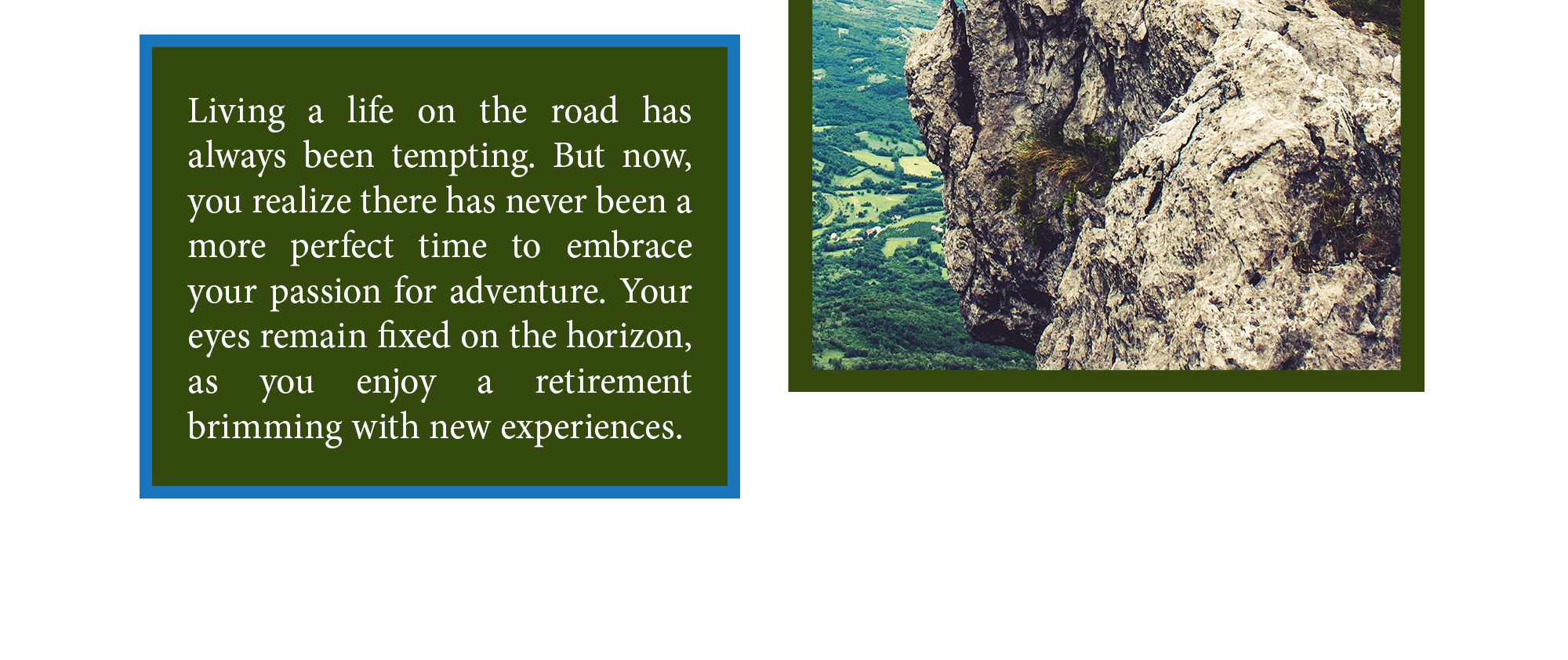 Related Content
It's important to understand the pros and cons when considering a prepaid debit card.
Dropping off your son or daughter is loaded with emotions; here are a few tips for a smoother experience.
Studies show that now more than ever, today's women are disproportionately responsible for caring for children, doing laundry, cooking and cleaning, despite many having full-time careers. What's more, when compared to their male counterparts, women are also more likely to report having difficulty finding the time to manage their physical, mental and emotional health.