Six Surprising Facts About Retirement Confidence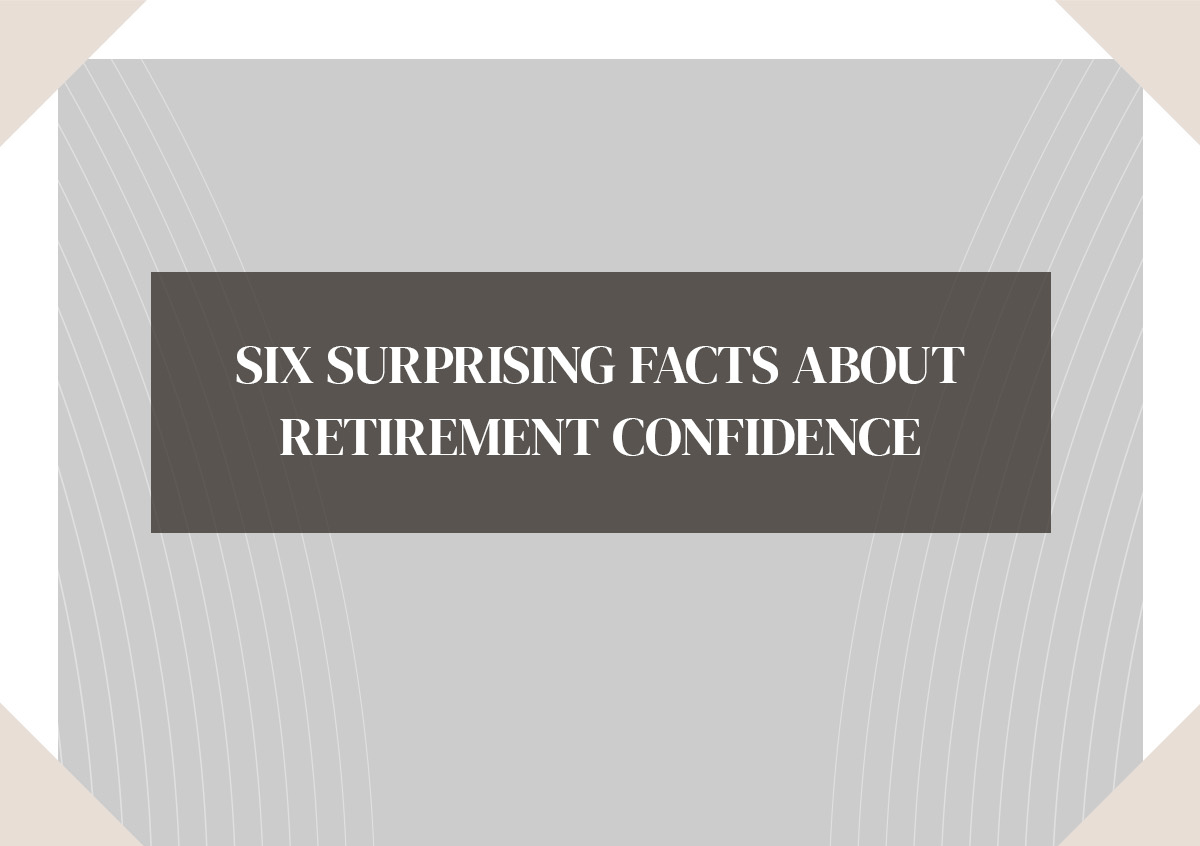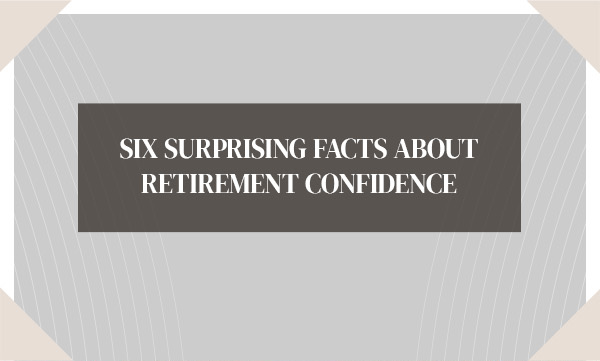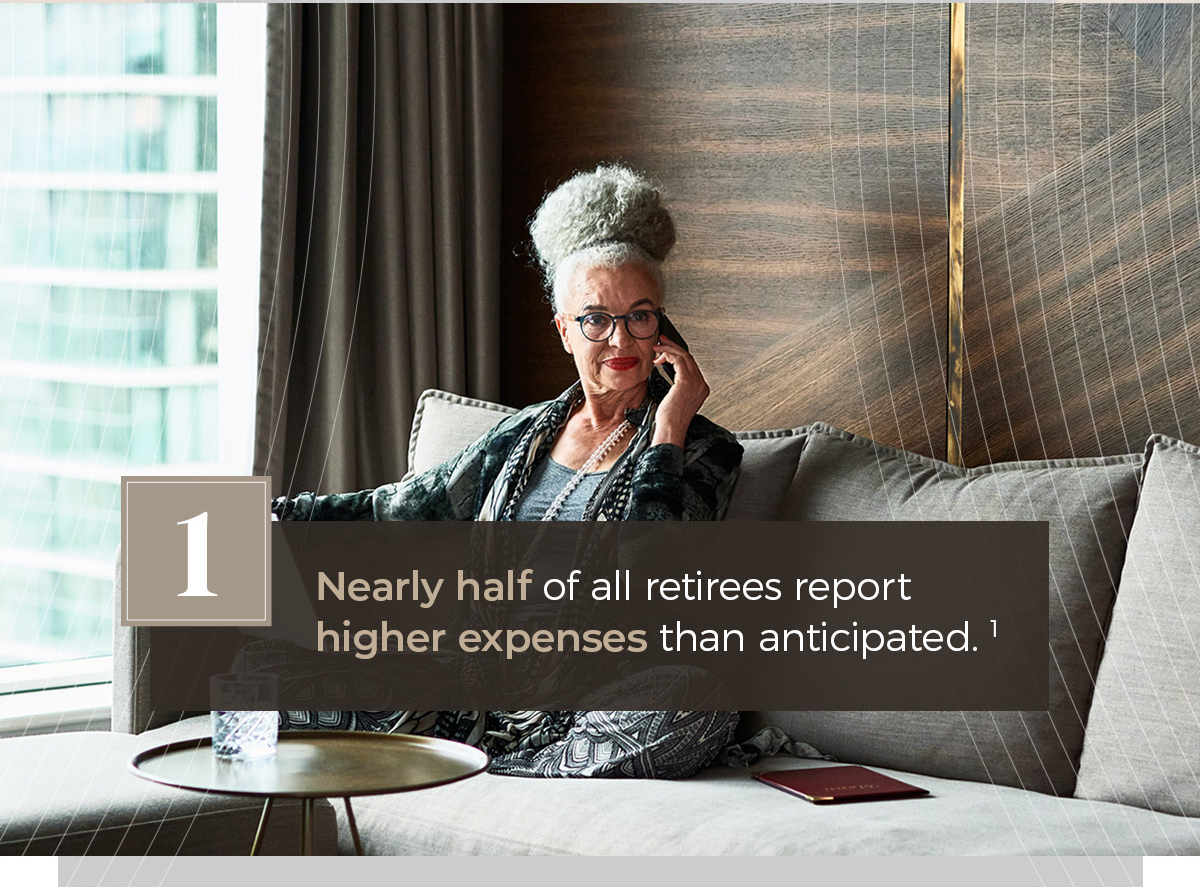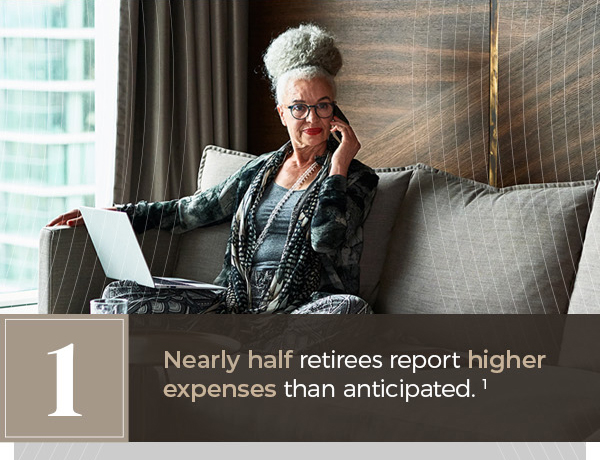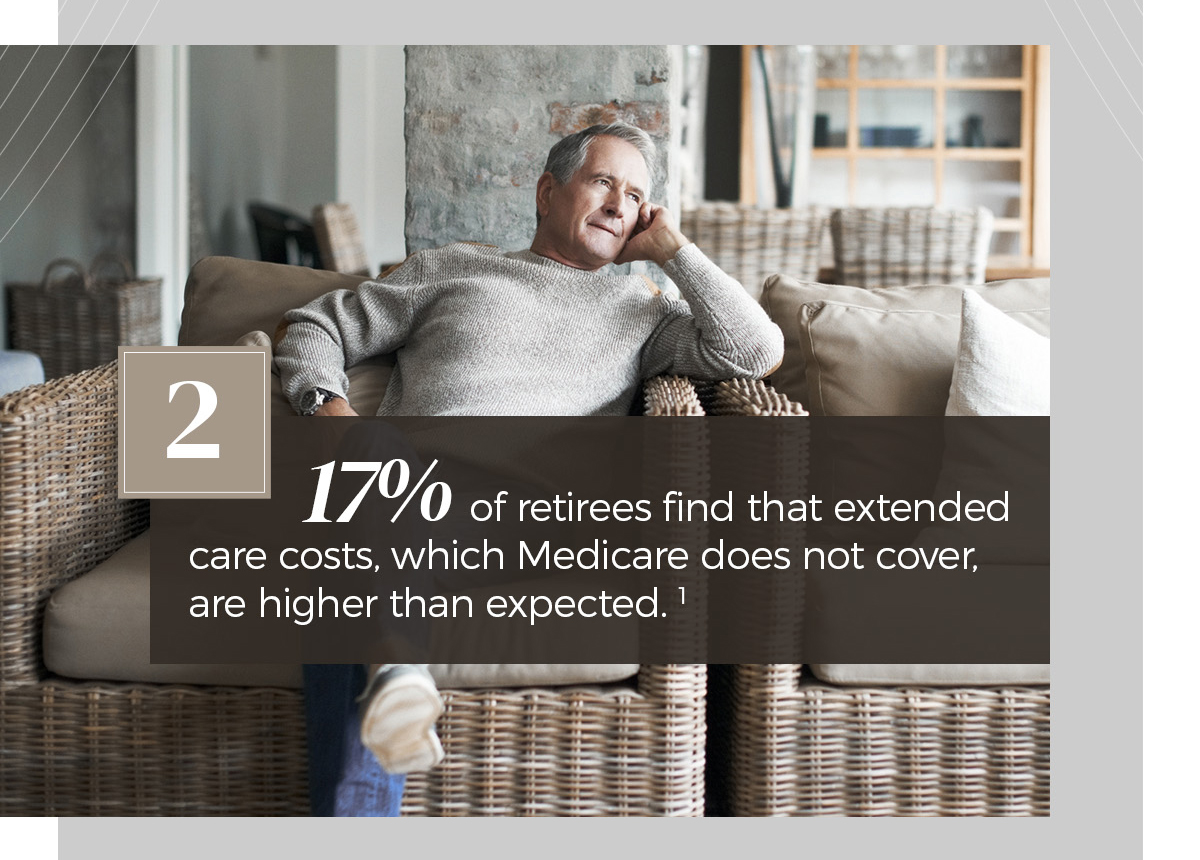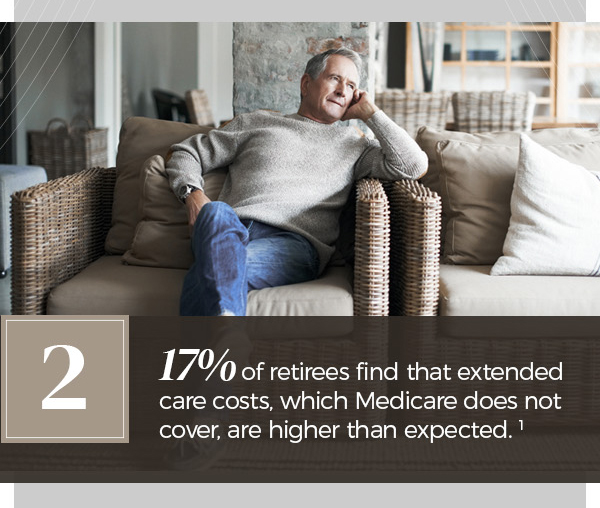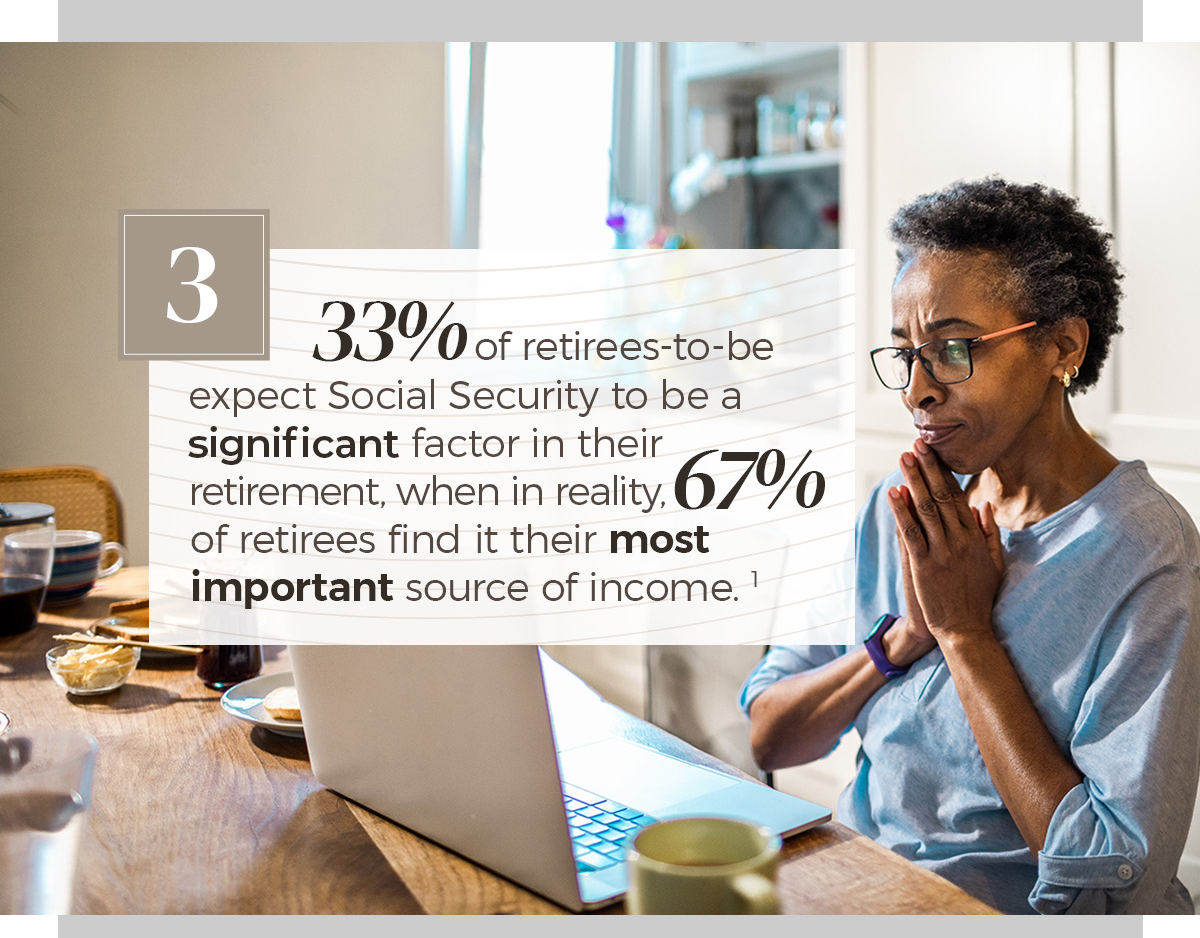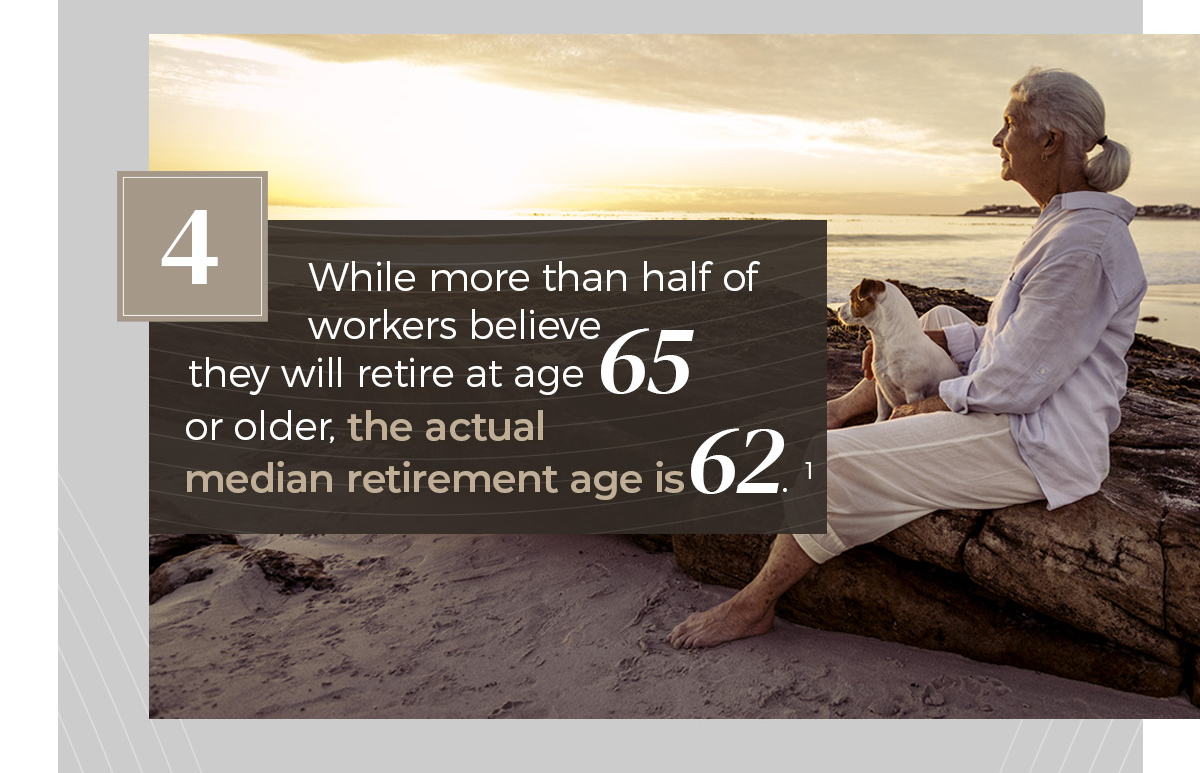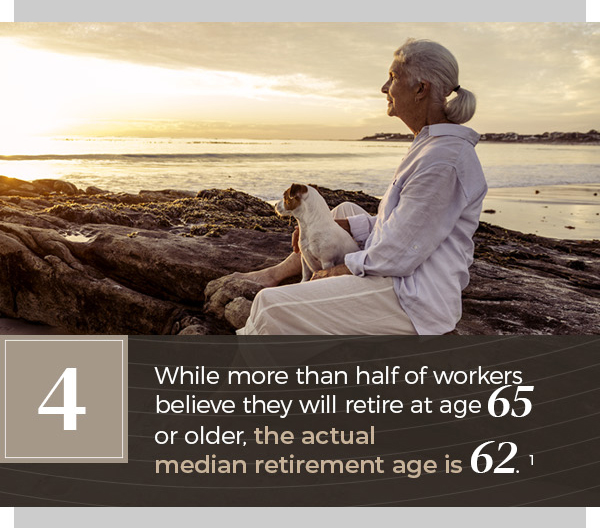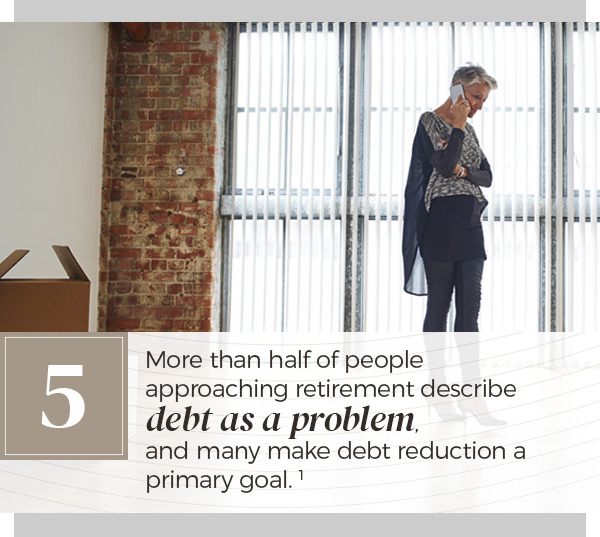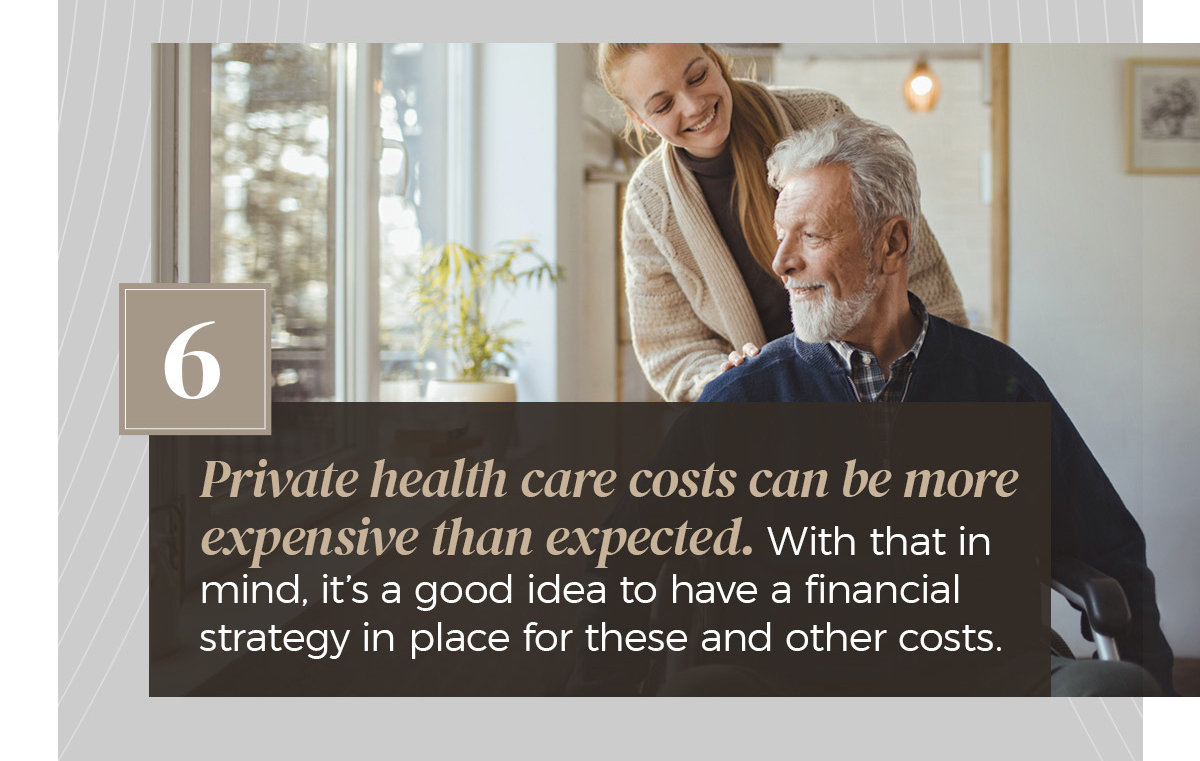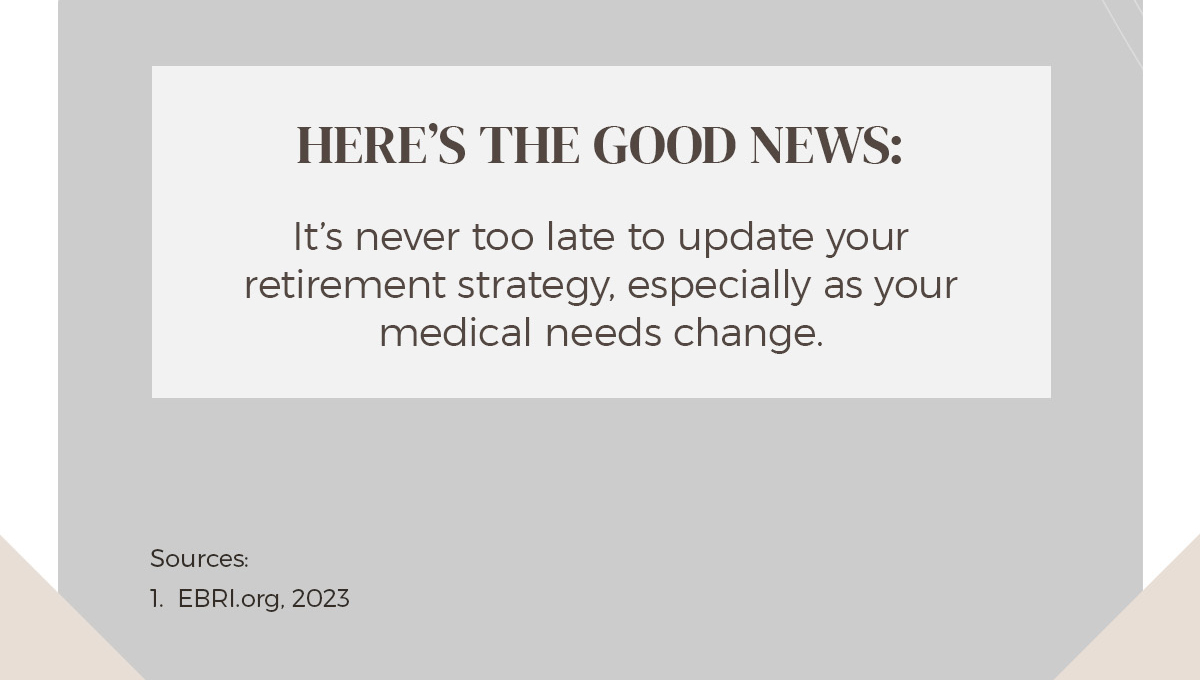 Related Content
Help determine the required minimum distribution from an IRA or other qualified retirement plan.
Affluent investors face unique challenges when putting together an investment strategy. Make sure you keep these in mind.
The impact that Artificial Intelligence (AI) tools can have on retirees with a consulting or small business venture.