Understanding the SECURE Act 2.0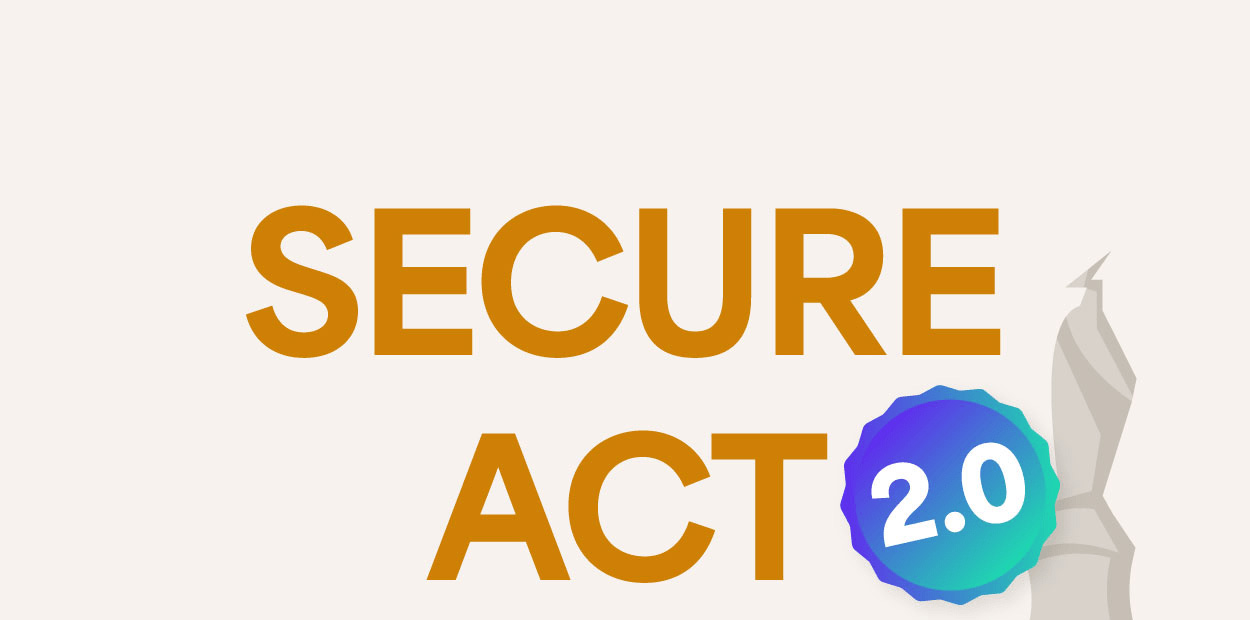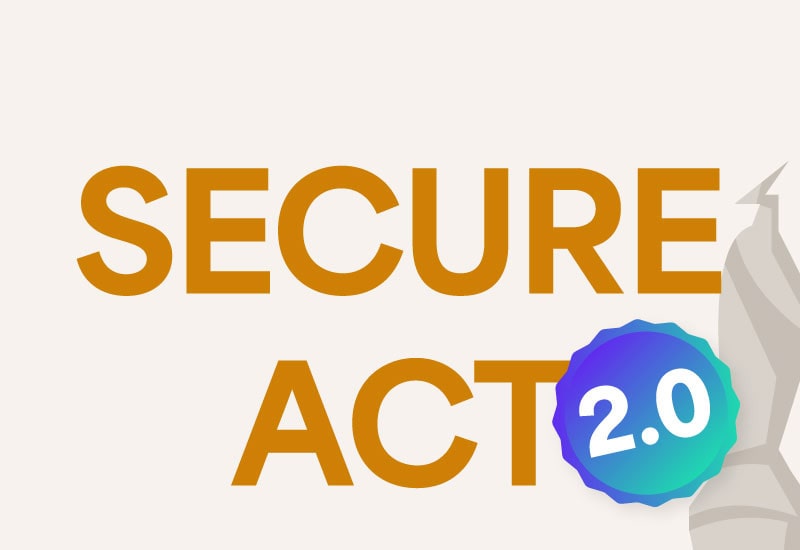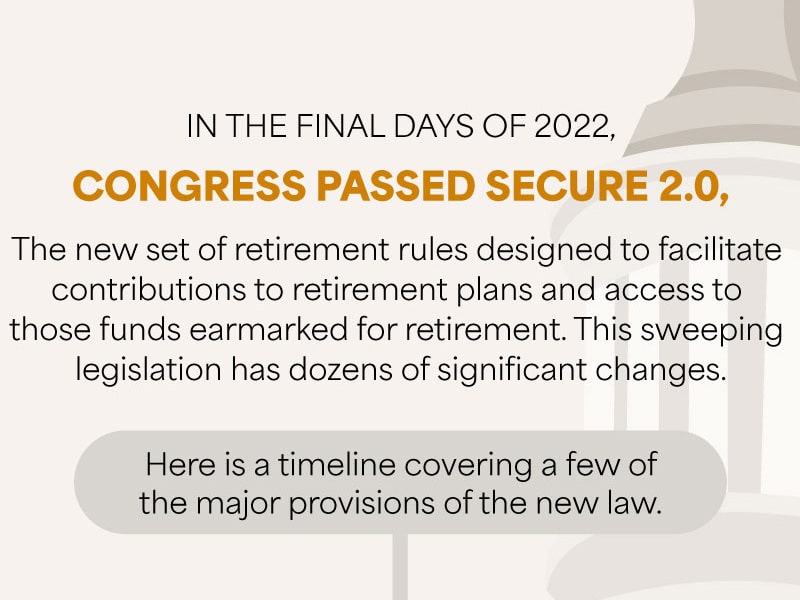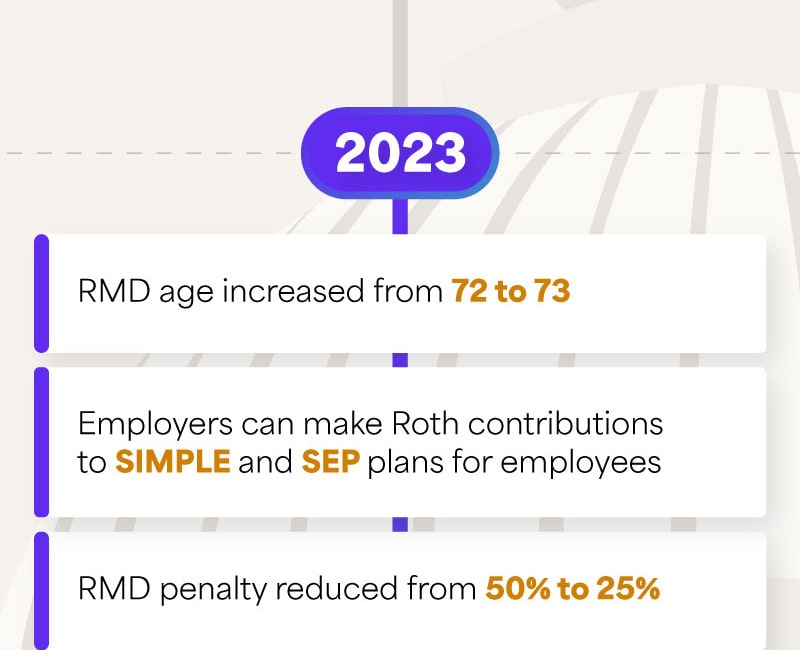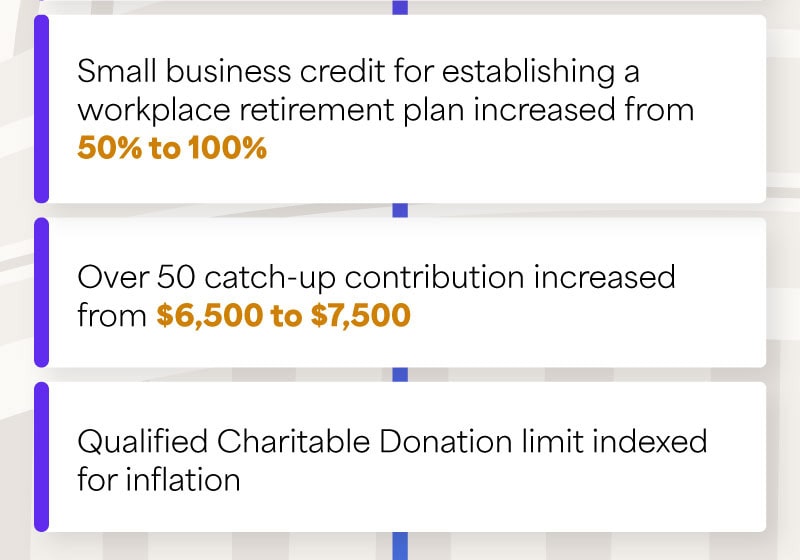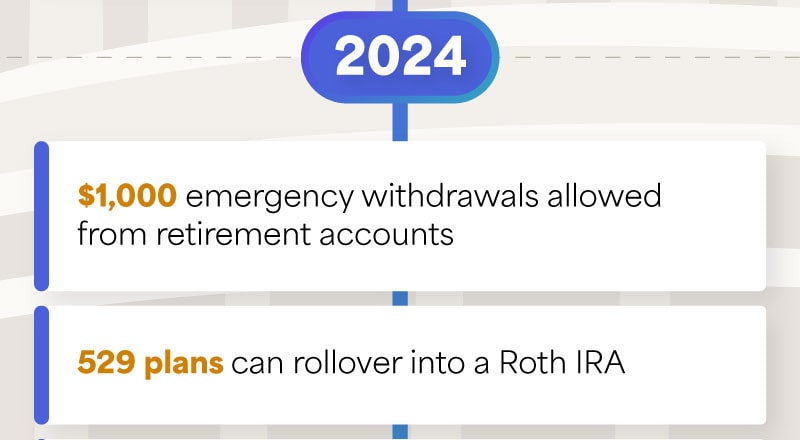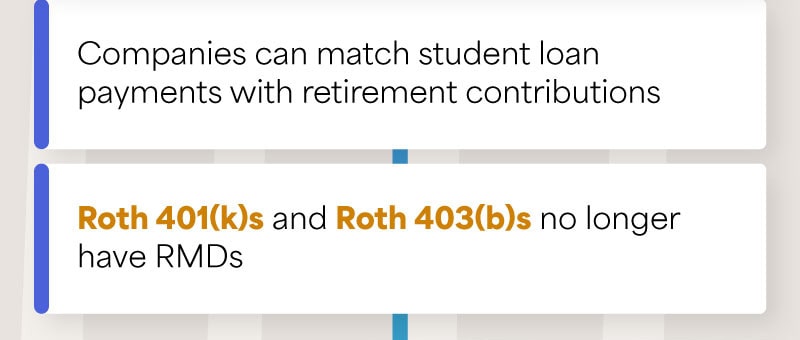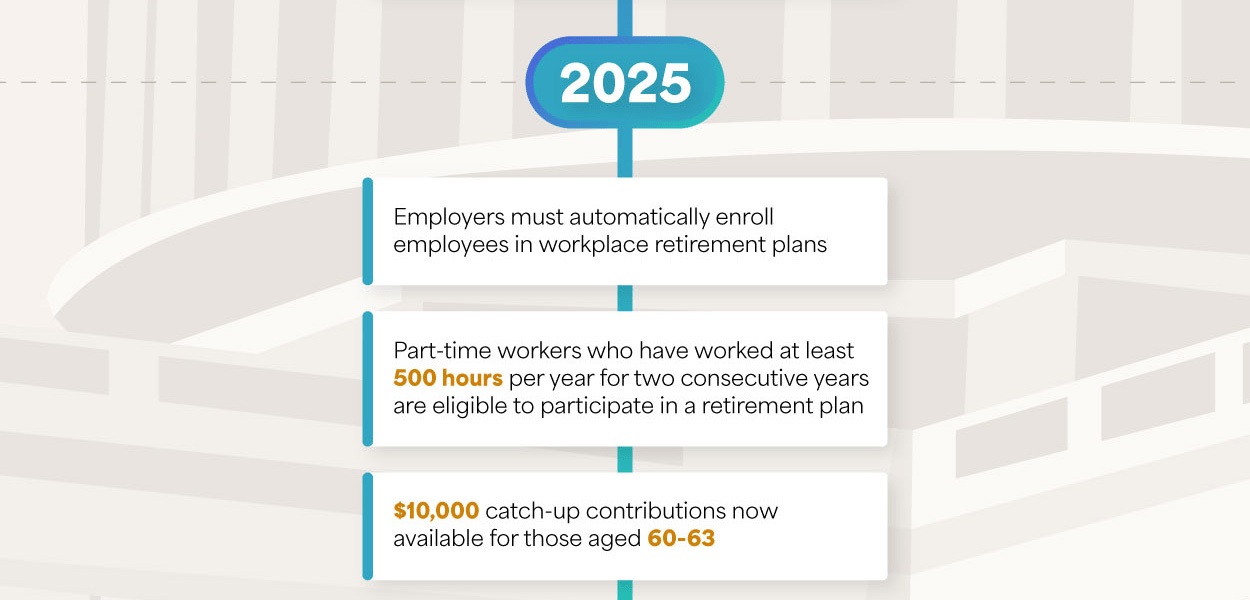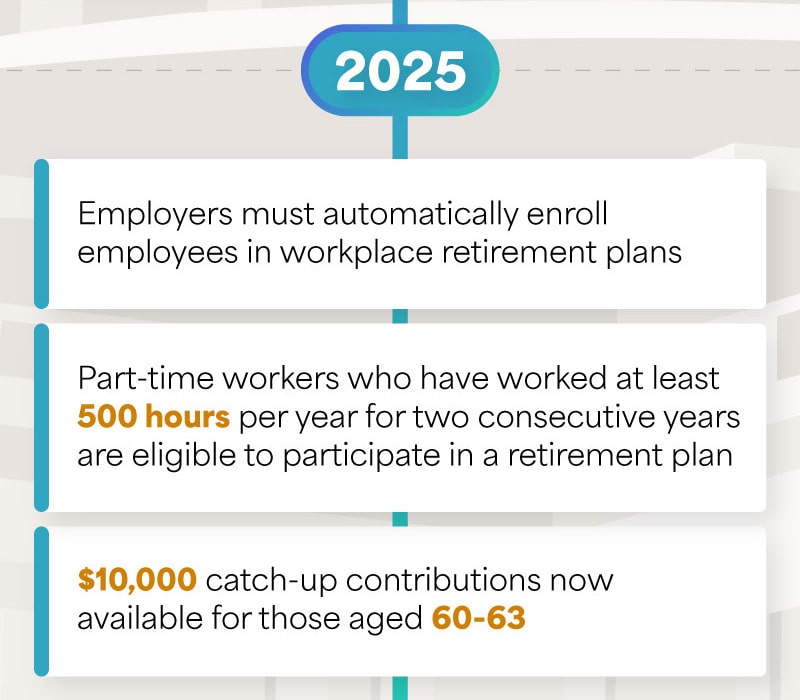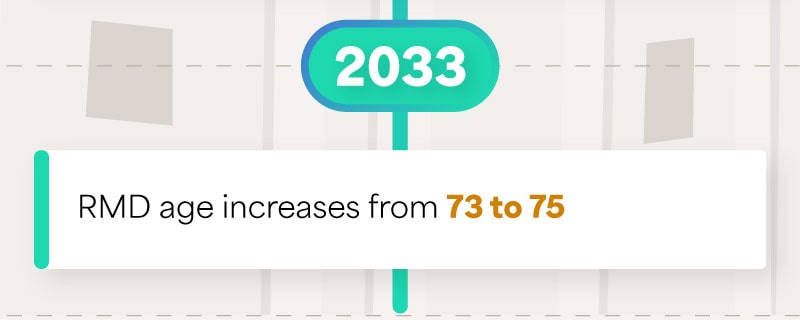 Related Content
Do you know how long it may take for your investments to double in value? The Rule of 72 is a quick way to figure it out.
Investors who put off important investment decisions may face potential consequence to their future financial security.
Here are six flags that may make your tax return prime for an IRS audit.