What's My 2023 Tax Bracket?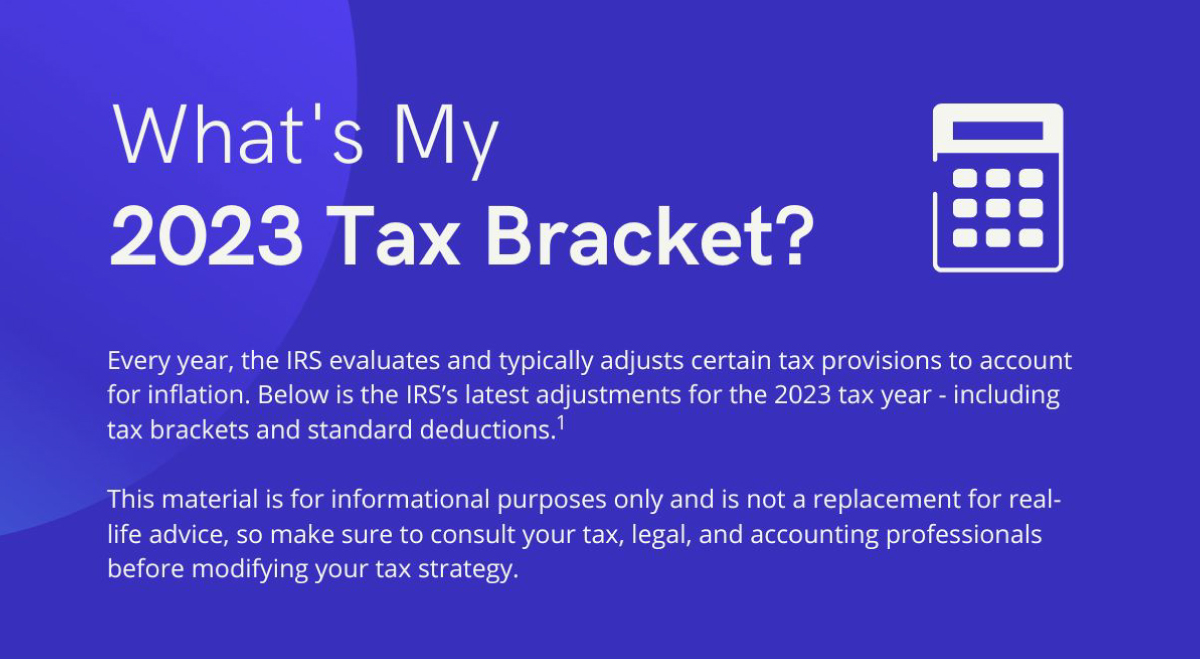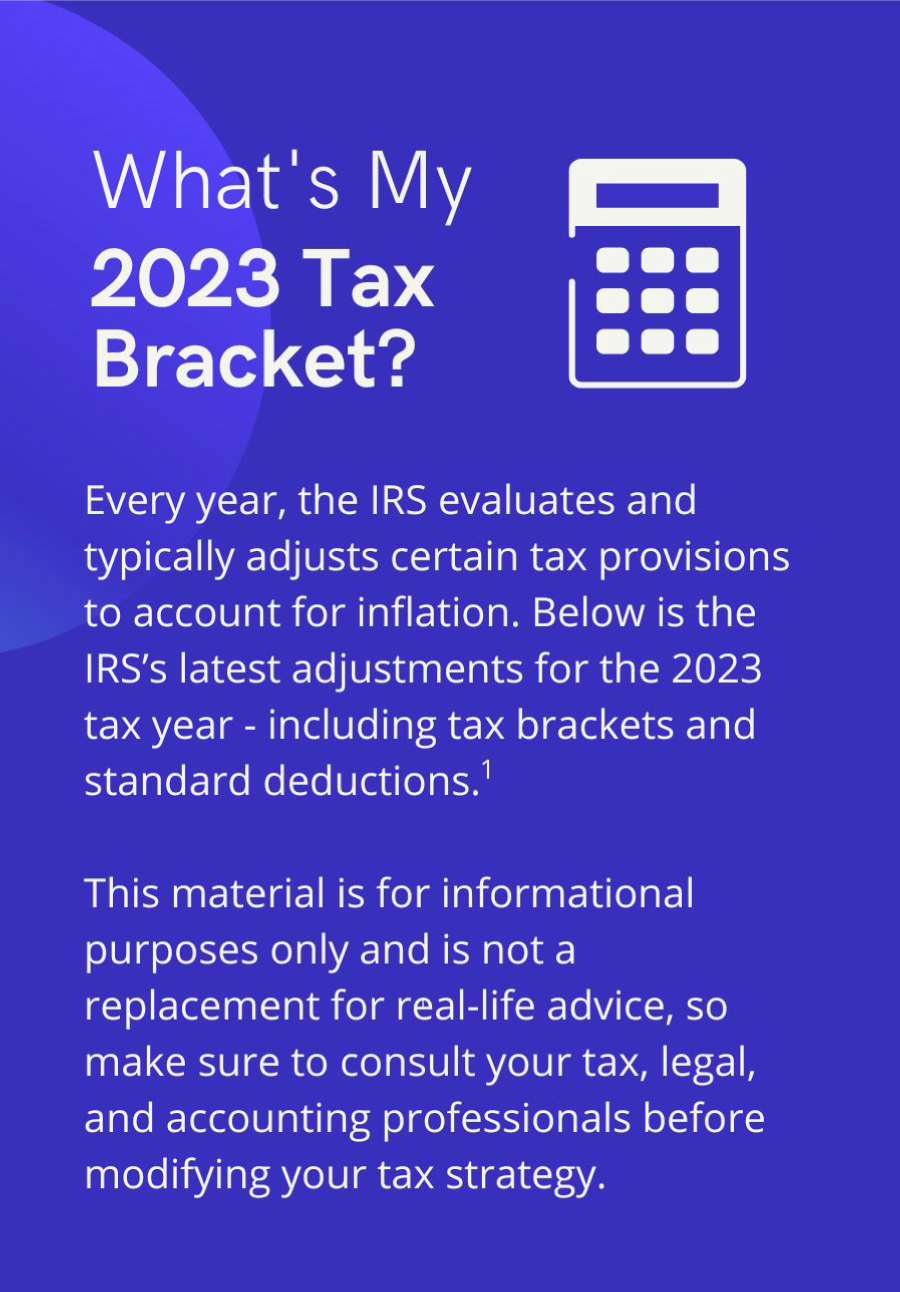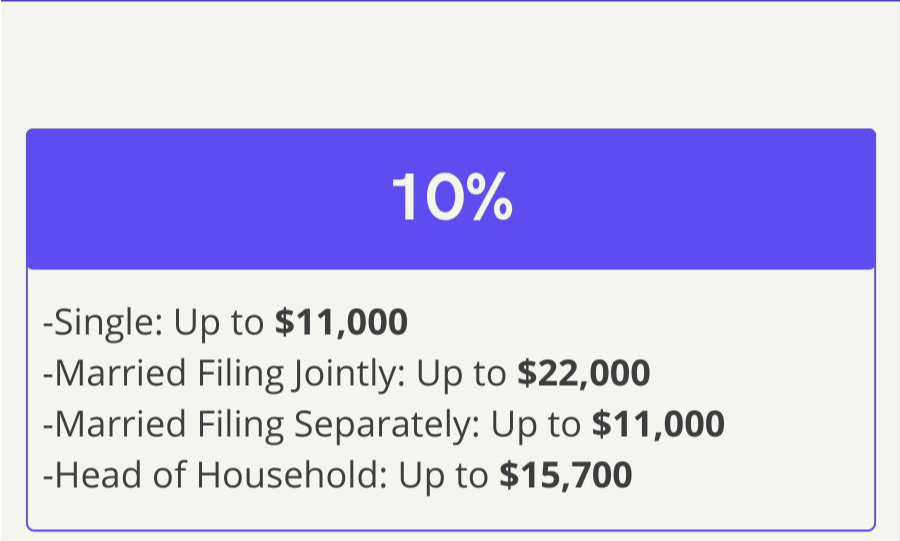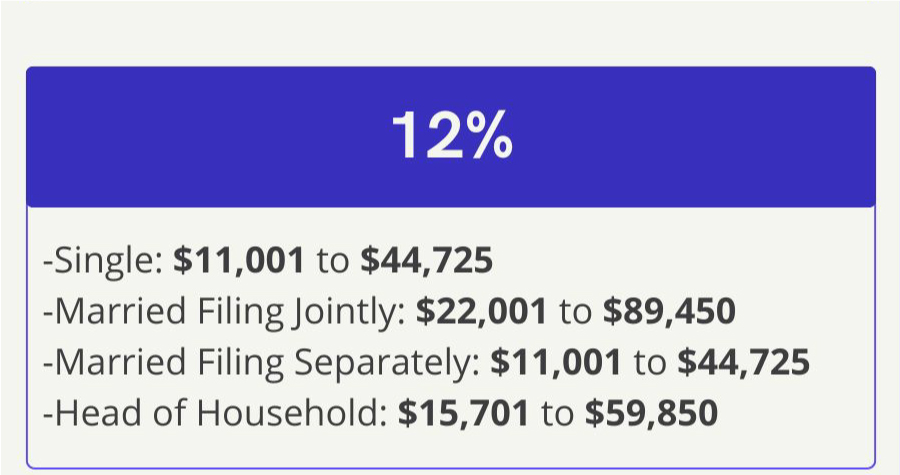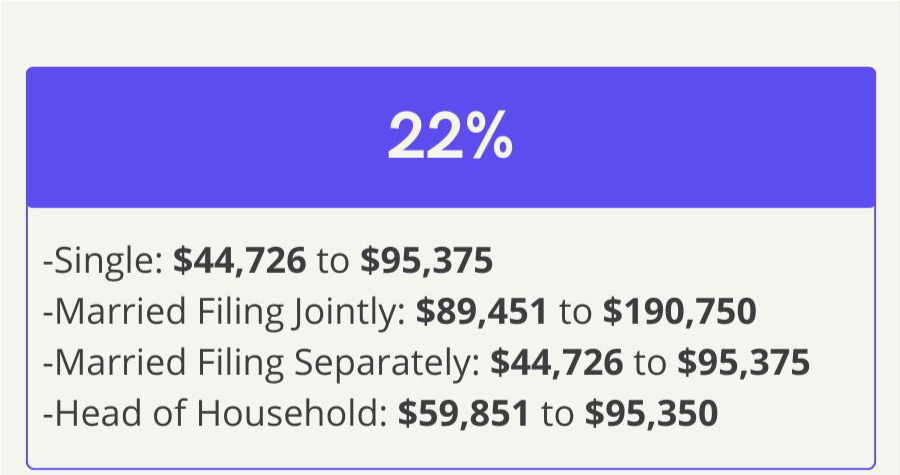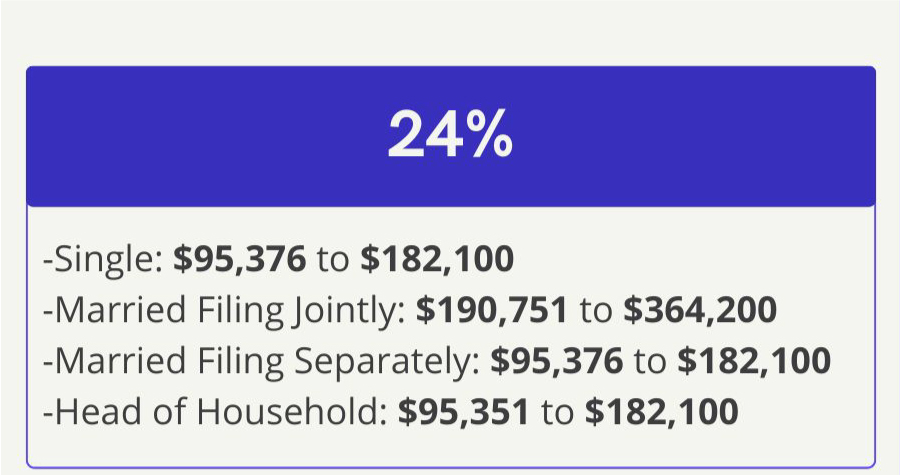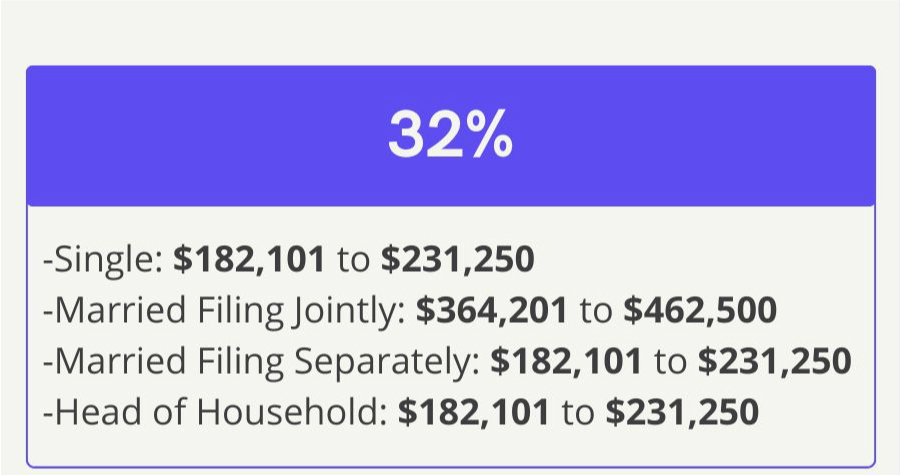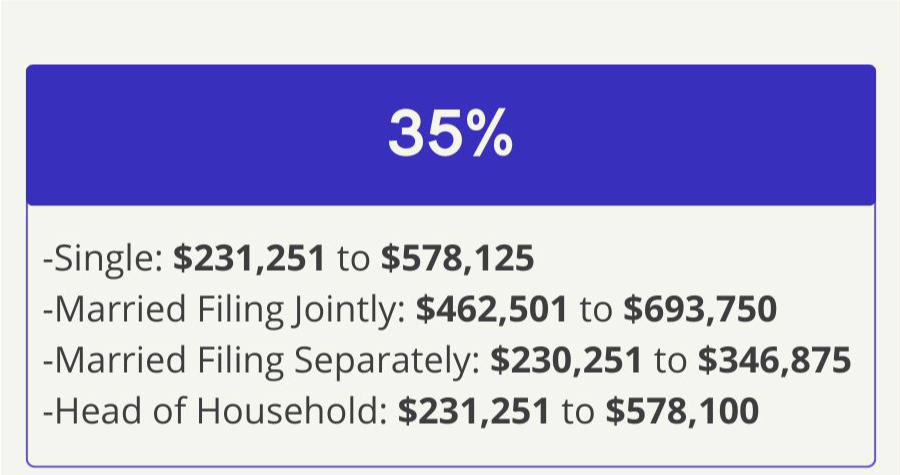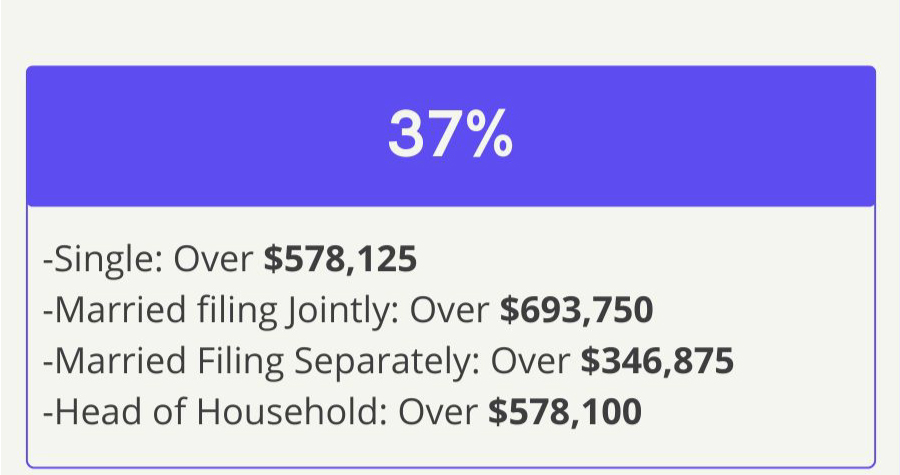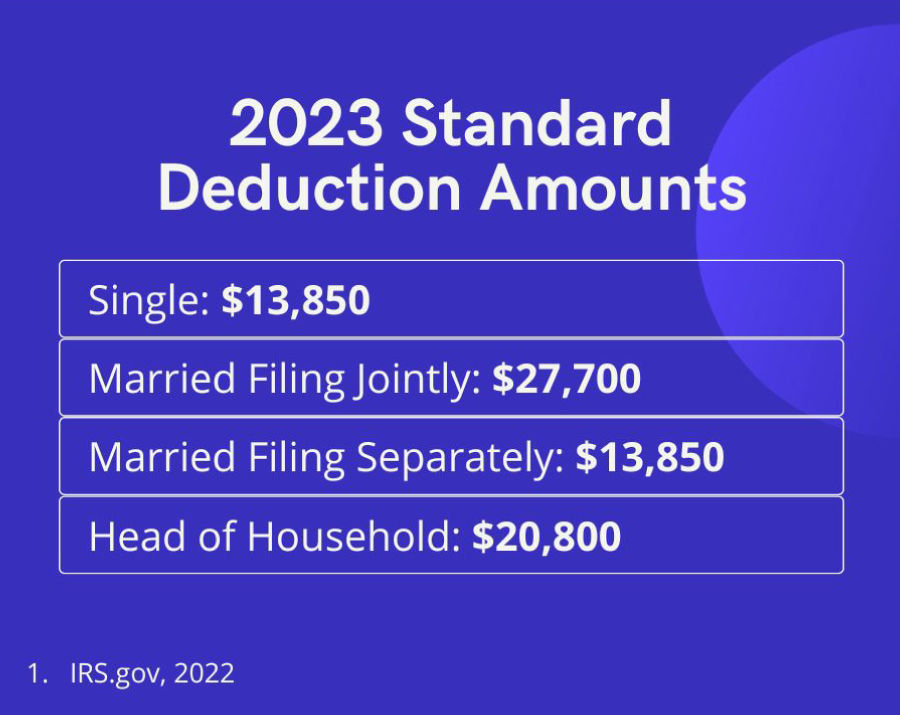 Related Content
Tulips were the first, but they won't be the last. What forms a "bubble" and what causes them to burst?
The earlier you start pursuing financial goals, the better your outcome may be.
The decision whether to buy or rent a home may have long-term implications.